BUSINESS SERVICES
Legal Services

One Stop solution for easy startup
One of the most important aspects of starting a business is to get appraised of the local laws so that one does not get into a problem later on. They also need to be well versed with company registration processes, available options for registering a company, various corporate laws, joint venture possibilities, licensing issues, tax implications, accounting procedures, staff obligations, the immigration processes, and work permit procedures, etc.
The Thai legal team of Startup in Thailand, with its deep understanding of the Thai Company regulatory framework, business environment, and compliances, assist its diverse client base to facilitate corporate solutions and provide advisory services for the following :
LEGAL SERVICES
Thai

Limited Company Incorporation
Due to its flexibility and ease of operation, a limited company is considered to be the best option for most foreigners with a project in Thailand. To establish a Thai limited company one needs three promoters, one of these three must be Thai. A Thai limited company must have a Thai national holding 51% of the company in terms of shareholding, which means that foreigners can hold only 49%. Most people prefer to register a Thai company with a minimum capital investment of THB 2 million. This is a mandatory investment for any limited company, intending to have at least one foreigner working for them on a work permit. To register a Thai limited company one must have a physical address, be it a virtual office, serviced office, or a rental office. PO Box is not acceptable, especially when the company has to register for VAT. VAT registration is mandatory when the company has started operations and income exceeds THB 1.8 million.
To establish a Thai limited company the company address is normally not an issue, however, it may become an issue later when the business is required to obtain a VAT certificate. As a part of the process to obtain a VAT Certificate, the company is required to obtain the written permission of the owner of the premises where the company will be located. (if the company is not the owner of the premises). One must be careful of trying not to register any company in a condominium as most juristic offices condemn and prohibit condominium addresses as a commercial address.
Read More Registering a Thai Company
LEGAL SERVICES
The Board of

Investment Application
Most foreign companies are quite awed by the fantastic promotions offered by the Board of Investments especially on the Tax-free benefits, 100% foreign ownership, and the easy option of bringing foreigners to work in Thailand. So it is quite justifiable to opt for a BOI license if possible at an early phase of the Startup in Thailand. The proceedings and preparations can be complex and time-consuming, so the assistance of a consultant like Startup in Thailand is recommended. To know more about the Board of Investment, click here.
There are always exceptions to the rules. The majority of foreign ownership requires an Alien Business license also known as a Foreign Business License, which is distributed from the Ministry of Commerce. This is based upon very large investments of money as well as large numbers of Thais to be employed. Read more about Foreign Business License.
LEGAL ASSISTANCE
Legal Assitance

Business in Thailand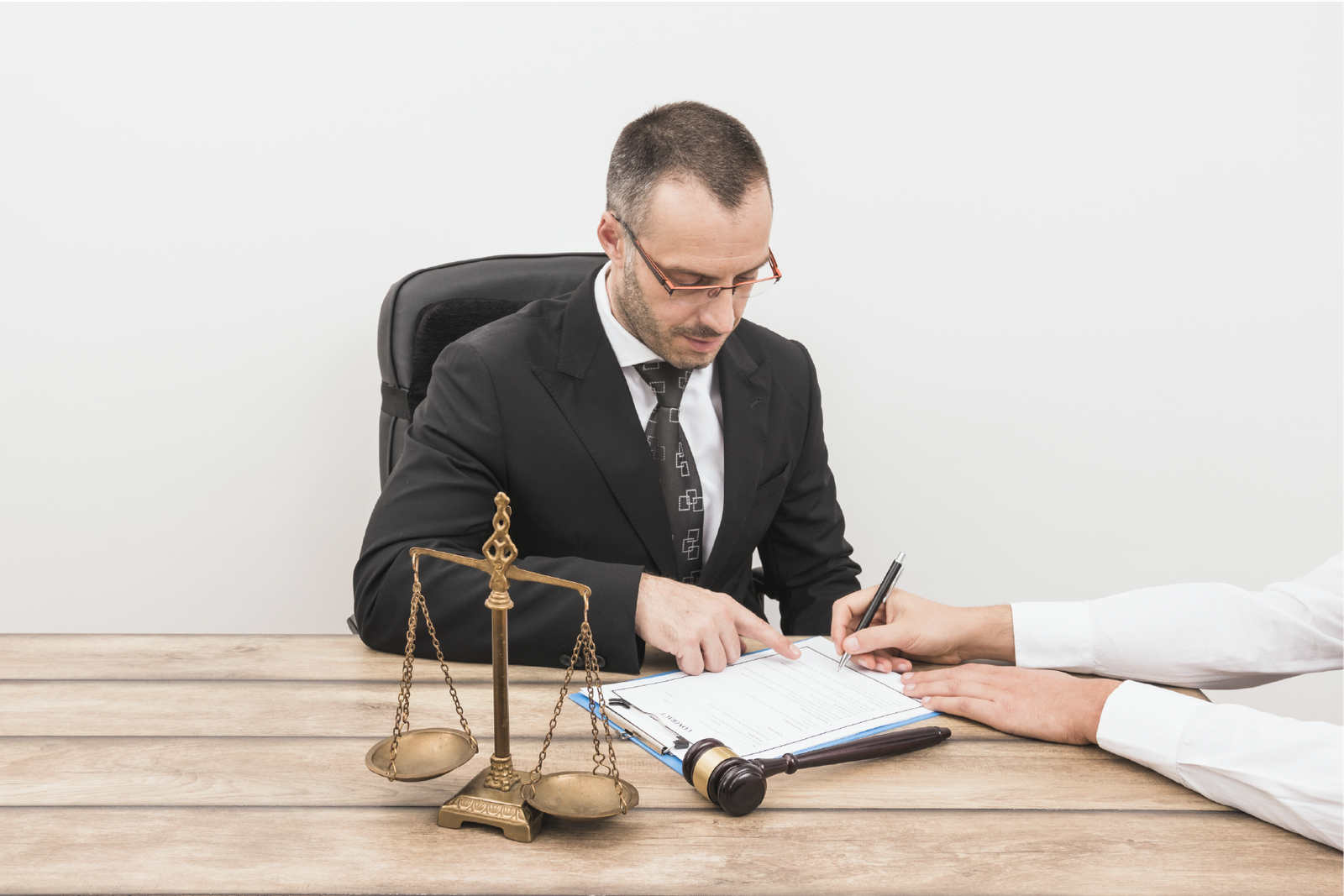 It is meant for business owners who are not keen on investing much in Thailand but would like to take advantage of Thailand's market opportunities. Startup in Thailand offers Thailand Branch Representation Services meant for companies or business owners who would like to avail of all the facilities of a fully functional branch office at a fraction of the cost. Operations can be started from day one with a ready office and a team dedicated to full-fledged operations, all included under a highly customizable package. Learn more about Thailand Branch Representation Services.
In today's fast-paced business environment, organizations are faced with the increasing challenge of managing regulatory, reputation, and compliance risks while trying to build and grow their business.
Whether someone is skeptical about a Joint Venture in an alien country, desiring more factual information about the proposed partner, or whether they are looking for a buy-out of an existing business in Thailand, it is equally important to do proper due diligence before moving ahead.
Thai attorneys of Startup in Thailand with a team of business and financial consultants form the due diligence team to assist the most routine cases as well as the most extraordinary. They provide a comprehensive appraisal of the business undertaken and evaluate its commercial potential, keeping investment protection as a key factor for their client.
Whether it is an established foreign corporation or an individual starting up their business in Thailand, any individual must have the correct Business Visa for Thailand (Non-B Immigrant) and a valid Work Permit to do any business in Thailand. The competent team of Startup in Thailand are well equipped to assist in any immigration and visa matters for those wishing to relocate to the land of smiles.
Read all about: Work Permit / Visa procedures.
Read More 
INTERESTING LINKS TO EXPLORE
Contact Startup in Thailand

with your initiatives and get a free consultation.