BUSINESS SERVICES
New Business Management

Concept to Execution - Do more, with fewer mistakes
Though Thailand has a very lucrative business landscape for foreigners to invest in, it has its operational challenges to run a business successfully. The way one runs a business in Thailand is unique as one has to struggle with language barriers, cultural gaps, and several restrictions for foreigners which are very different from the rest of the world. A need arises for a consulting firm that has adequate local experience to deal with the challenges successfully and build up the business.
NEW BUSINESS MANAGEMENT
Your Specialist Local Partner

to execute projects on your behalf
We are the only company in Thailand that provides a single-window solution to any business start-up and expansion requirement. Our team builds the business on behalf of the clients and assists throughout the entire journey — from business concept to execution at a mutually agreed timeframe.Keeping investment protection for our clients is our main priority.
Startup in Thailand is usually engaged at an early stage of the business by their clients to help with identifying new business opportunities or potential business acquisitions in Thailand. They assist their clients through the entire journey, right from the initial phase of startup business registration procedures to running the business operations successfully and handing over the successful business venture to their clients. Time frames, deliverables, and management procedures are all kept flexible and mutually agreed upon with their clients, following the unified goal to succeed in Thailand.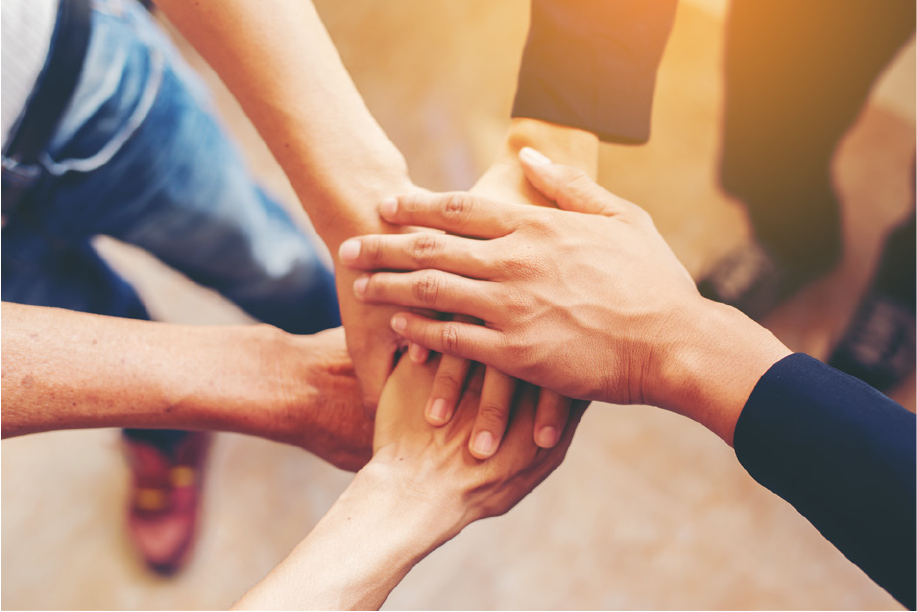 NEW BUSINESS MANAGEMENT
PROJECT IMPLEMENTATION APPROACH
A simplified & personalized approach for all turnkey projects, customized as per your requirements, implemented in 3 steps
Timeframe for our projects ranges from 6 months to 3 years, depending on client requirements. Since all our projects are taken on an assignment basis, so meeting the timeline for completion is more important for us than you, so that we can do more projects sequentially. We observe fast-track methodology for project completion which includes resolute project management, operation control, marketing initiatives, sales management, workforce management, and pro-utilization.
As we operate the business on the client's behalf in Thailand, after a mutually agreed term of completion, we provide an option to hand over the operation to our clients. For a seamless transfer agreement, both parties will deal with financial and operational checks.
Even after the assignment is complete, our association remains with you, as long as you would like to have – providing unbiased advice, just as you need, whenever.
NEW BUSINESS MANAGEMENT
Startup Specialists

Result-oriented performers
Investment protection for their clients is the foremost objective for Startup in Thailand when they are engaged. Where to invest and how to operate the business to get maximum returns is the goal. They understand the tricks of the trade of doing business in Thailand.
Startup in Thailand works as your local consultant who can aid you in communicating your business's unique selling point in a way that is relevant to the local market. Having a local expert can also mean giving you an understanding of business implementations — an asset to navigating the local bureaucracy.
Startup in Thailand helps in bringing in the required expertise, methodologies, tools, technology, best practices, experience, outsider's viewpoint into the startup company at an affordable cost with success assured. Most importantly, they are result-oriented and performance-driven.
Startup in Thailand not only has diverse industry knowledge with multi-tasking business abilities in multi-disciplines but also has an in-house team that acts as the outsourced arm for their clients for every discipline of business functions.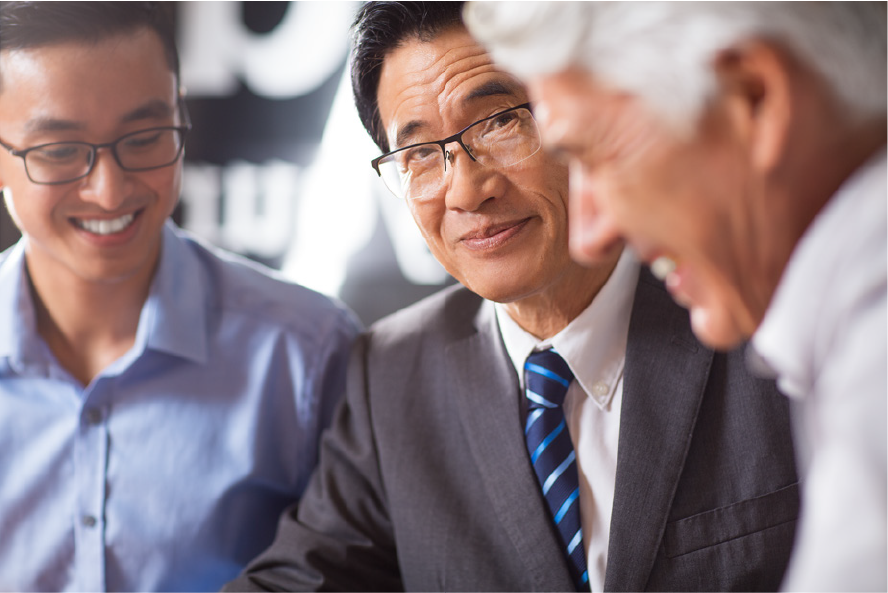 Contact Startup in Thailand

with your initiatives and get a free consultation.