BUSINESS SERVICES
Representation Services

Doing Business in Thailand by having FULL-SCALE Operations from Day One
REPRESENTATION SERVICES
Branch Representation

Start Operations Immediately
Thailand has business opportunities in abundance. A well-thought-out market entry strategy is crucial for any international company for overall commercial success.
Business owners who are not keen on investing much in Thailand but are eyeing market opportunities need a representation of their business in Thailand
Startup in Thailand provides a comprehensive and convenient market presence representation platform for its international clients in Thailand.
An ideal solution for anyone who need to source products from Thailand or distribute their products in Thailand
What is Offered
The branch representation service of Startup in Thailand offers a customer-friendly, proactive environment with a team of Thai specialists who have deep market knowledge, skills in procurement, business development, and are dedicated to working to the best satisfaction of their clients. It is a unique service of replicating their client's branch in Thailand by offering them with requisite infrastructure, team, and operational support. They offer services that are flexible & fully customizable.
Benefits of Branch Representation
Avail the facilities of a fully functional branch at a fraction of the cost with in-house support of local language, legal compliances, corporate communications, and entire operations with management supervision.
In a country of local language predominance like Thailand, for a foreigner to take control of the entire supply chain becomes a big challenge and valuable time loss. Take advantage of a professional team, for finding accredited & certified suppliers in Thailand. The team focuses on procurement savings that influence bottom-line results and act as your buying/sourcing agent.
They ensure that their clients accomplish their business objectives by leveraging their local expertise and established business connections.
A Representative Branch in Thailand provides expansion opportunities in the ASEAN Region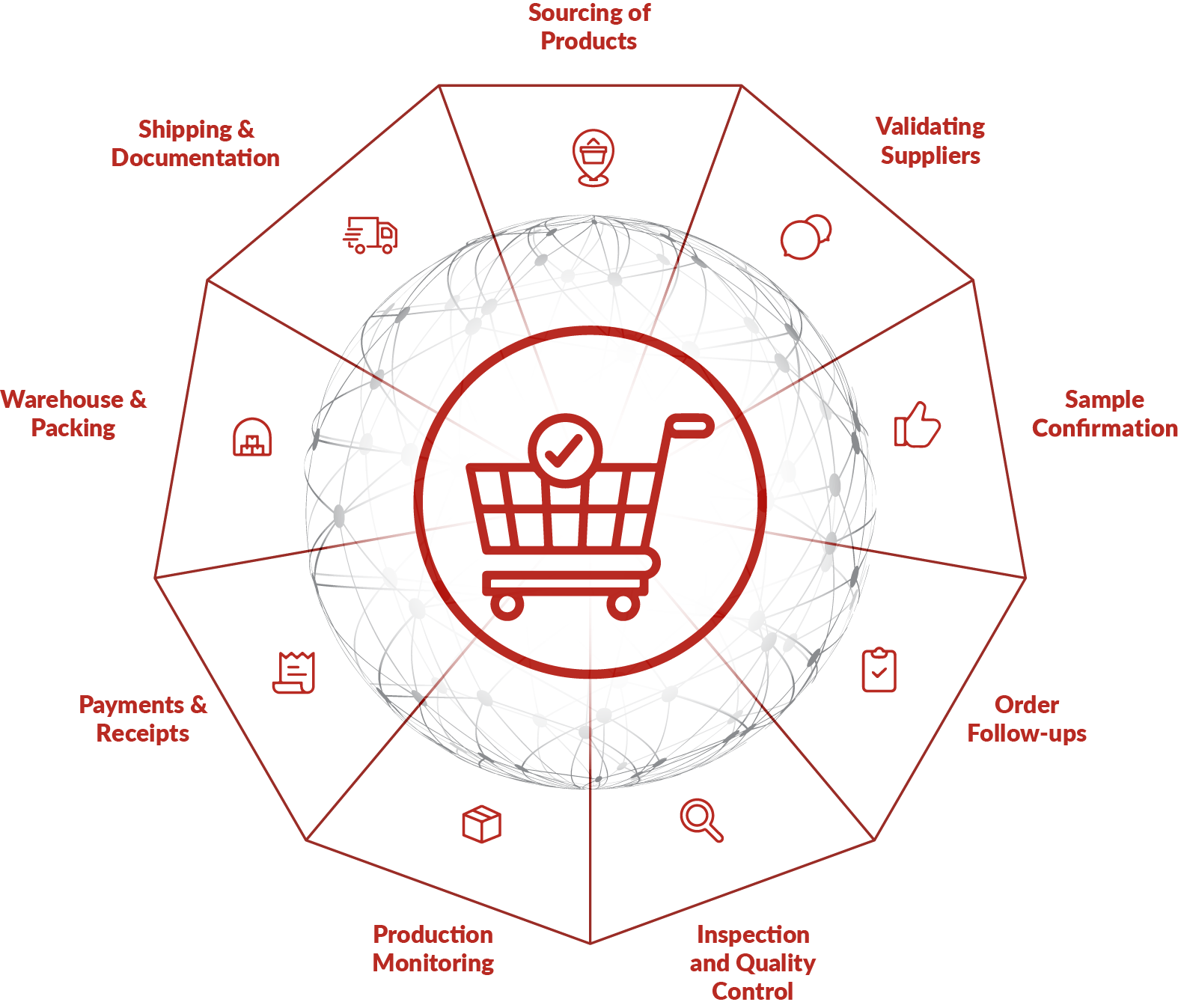 REPRESENTATION SERVICES
Representative Director

Startup Specialist to build your business in Asia
Concept of Representative Director
A successful business is that which is nourished with high efficient leadership at any stage of the business and  someone like a Representative Director may be a critical driver
If one does not have a branch in Asia but needs an experienced individual to manage their business, customers, and suppliers, then they can appoint a Representative Director at a fraction of cost as compared to a normal employee.
As a multi-tasking, independent strategist, the Representative Director is available on contract with time-bound, performance-guaranteed deliverables.
With high work ethic, sincerity, and complete transparency, he provides a firm commitment to achieving the desired results for the entrusted business.
Few possible roles for the Representative Director
As a Resident Director of Thailand, he takes up a directorial role for his clients in local and regional operations. He is involved from the exploration stage to the final implementation of the project. He proactively helps his clients in business strategy development and implementation, sourcing or distribution of products, new business development, Account Management, and overall Project Management.
He is responsible for business development for the company and will jointly develop effective go-to-market strategies and business expansion plans for the ASEAN Region. He leverages his management techniques, technical knowledge, and network of contacts along with his international experience to make the business venture successful.
As a Representative Director in a regional role, he assists his clients to acquire and build relationships with new customers, build trust with existing clients, mitigating potential issues, represent the company in local events or meetings, help with vendor selection and negotiation, develop a strategy for business growth, manage projects, and also facilitate partnerships and joint ventures with potential companies.
He focuses on driving growth and profitability for the business through process efficiencies, best practices, and workforce improvement processes. He provides health check and remedies for existing businesses. The process includes curing out extra profits from process efficiencies by deploying best practices, including workforce improvement.
DOWNLOAD E-BOOK
Request a
FREE Business Consultation
or get essential tips
by downloading an e-Book
on how to
startup a business in Thailand.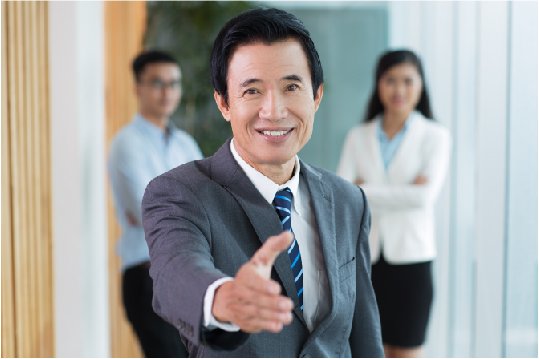 INTERESTING LINKS TO EXPLORE
Contact Startup in Thailand

with your initiatives and get a free consultation.