THAILAND INSIGHTS
Investments in Thailand
With an industrialized and developing economy, there are many business opportunities in Thailand for foreign investors. The country is experiencing robust growth, supported by public investment, foreign demand, and domestic consumption, with a rapidly growing population and exports. Also, Thailand's economy is the second-largest next to Indonesia in terms of GDP, in the southeast Asian Region.
The country is one of the best options for investors, as it provides a skilled workforce, liberal economic policies, and a strategic location as an entrance gateway to the greater Mekong region. Thailand provides a competent and modern legal structure for foreign investment with economic assistance from the Government. With newer and investor-friendly investment policies in place and political stability, the country is now one of the most attractive destinations in the ASEAN Region.
INVESTMENT OPPORTUNITIES IN THAILAND
Why is it best to

invest a business in Thailand?
Thailand is now a preferred destination for foreign investment in the South East Asian region. The pro-active policies of the government here are innovative and forward-thinking that actively encourages socio-economic progress and development. The Thai authorities strongly support foreign investment in both financial and in the local industrial sectors, and its open-door policies over the last few years have been welcoming foreign organizations and businesses.
These business-friendly strategies by the Thai government are now providing multiple incentives to attract foreign investors. Such incentives comprise of tax exemptions and substantial concessions to import duty exemptions and permission to own land. Still, ownership of land by Foreigners is not a straightforward process.
Understand more about Thailand in our section – Why Thailand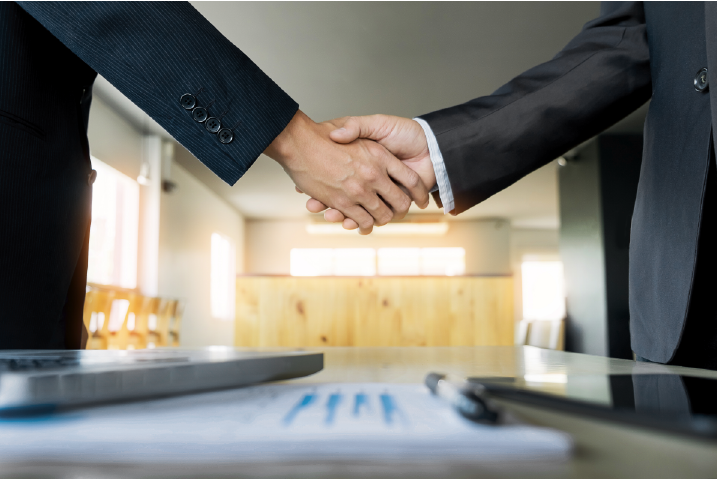 INVESTMENT OPPORTUNITIES IN THAILAND
Investing in Thailand

which sectors to invest?
The new investment policies encourage foreign investors for sustaining economic growth. The new framework comprises of a blend of merit and non-tax incentives, elimination of zoning limitations applicable to foreign investors, and other benefits. The application of these new investment policies will have a positive result over investment choices for Foreigners. All of these new policies intended to promote investment opportunities for restructuring the Thai economy. It is believed that the investment policy will enable the following investment opportunities in Thailand for Foreigners.
Opening a business in Thailand is the best way to earn professional respect and enjoy the premium business lifestyle in the Kingdom. Thailand has abundant agricultural and natural resources, like rice, timber, and precious and semi-precious stones. Industrial, jewelry, textile, and processed foods production are also some of the growing business segments which make a significant contribution to GDP. There are several opportunities for doing business in Thailand. It encompasses different areas depending on which area you prefer. Here are a few major industries and their trends.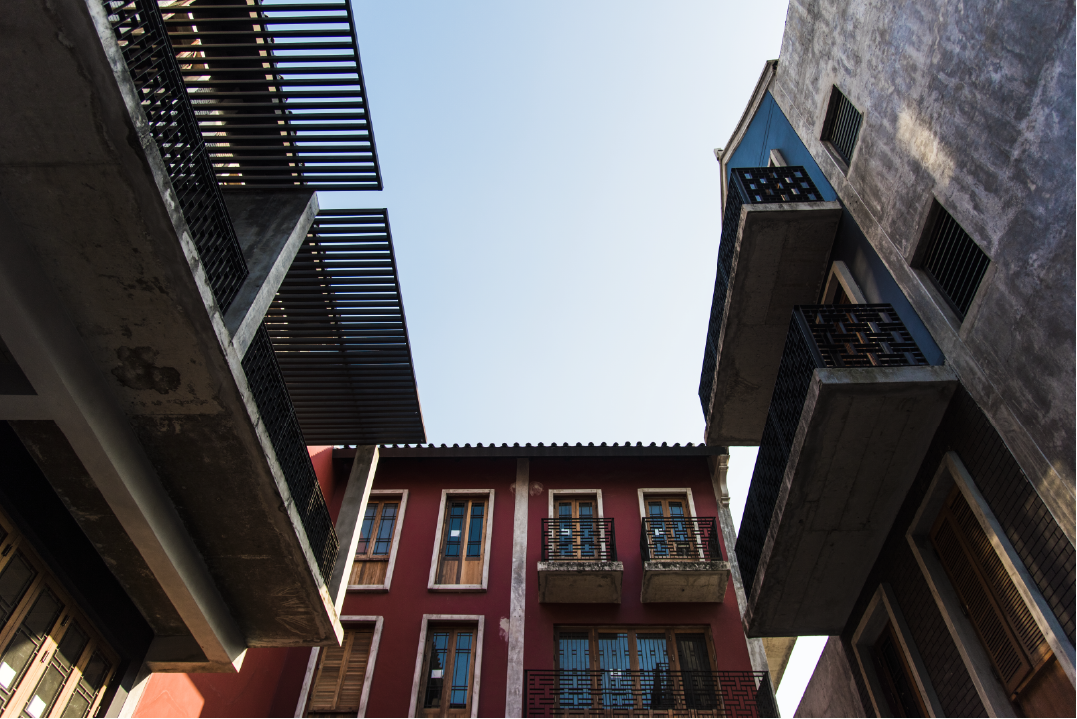 SECTORS TO INVEST
Most of the Foreigners visiting Thailand, staying in the country for some time develop an interest in owning a home,[...]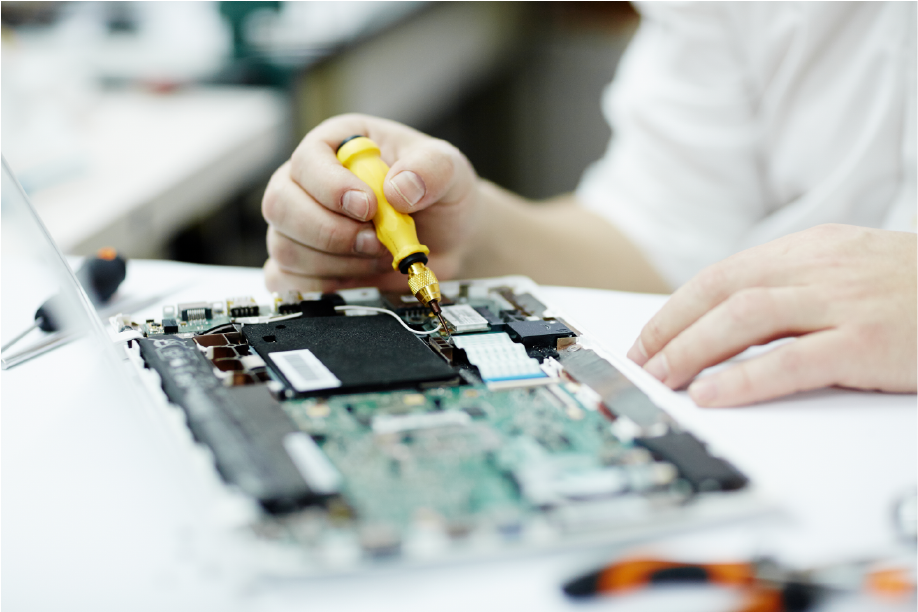 SECTORS TO INVEST
During the last 20 years, Thailand has manufactured 40% of the world's hard disk drives, and it continues [...]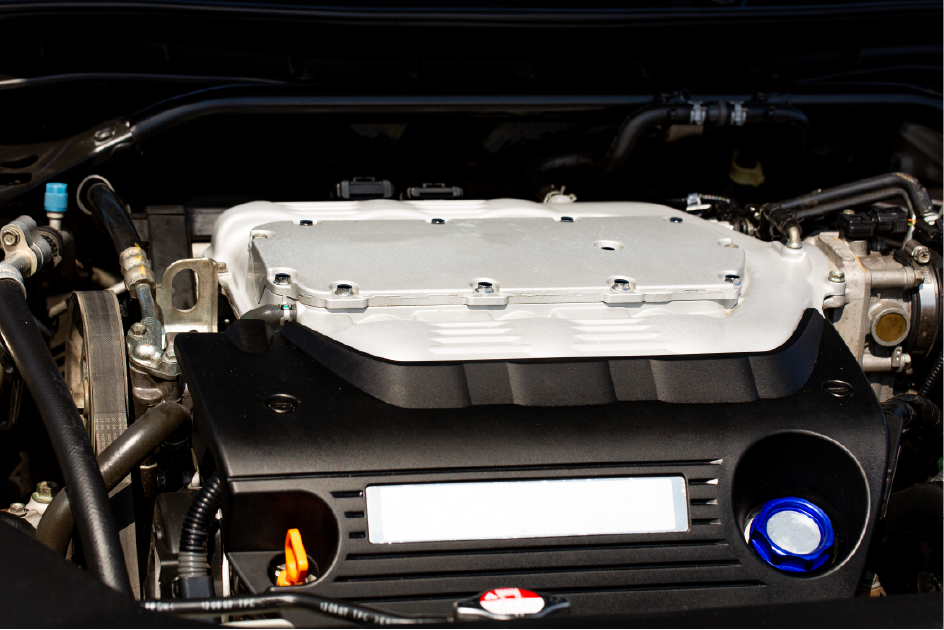 SECTORS TO INVEST
Since the mid-1990's Thailand has belonged among the top-10 car manufacturers in the world. In the lightweight commercial vehicle sector, [...]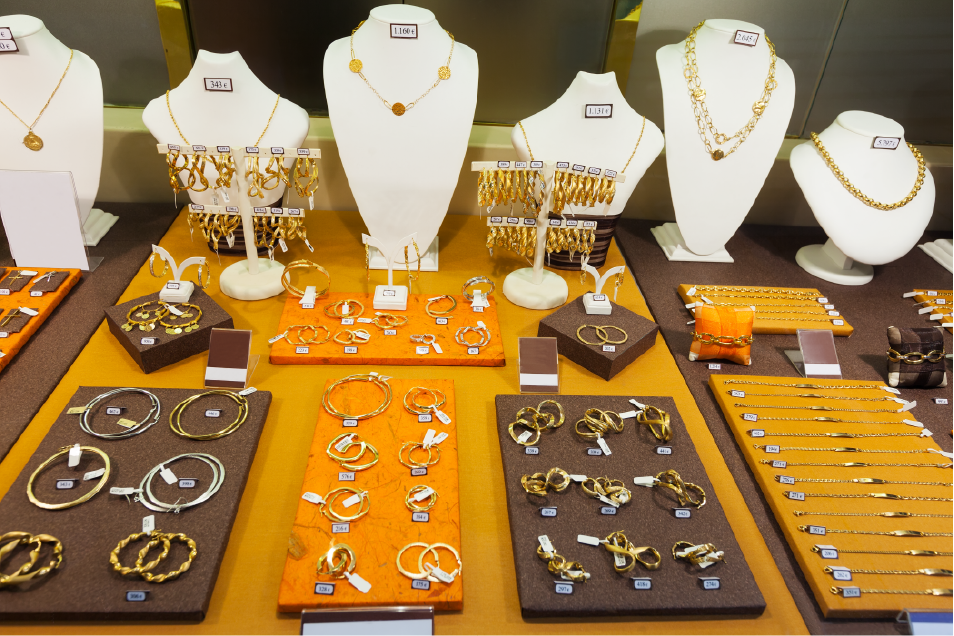 SECTORS TO INVEST
The gem and jewelry industry has the third-highest export value among all manufacturing sectors and employs nearly 1 million workers. [...]
SECTORS TO INVEST
The rubber industry of Thailand covers all upstream, midstream, and downstream industries in the supply chain. [...]
SECTORS TO INVEST
The emphasis in the Thai Plastic industry is on value-added and environment-friendly products.
[...]
SECTORS TO INVEST
Biofuels and Biochemicals
In Thailand, the Bangkok Post reports that the Energy Minister wants to begin a dialogue with palm oil traders through the Energy Business
Department [...]
SECTORS TO INVEST
Medical & Biotechnology Industries
The Thai economy boasts a flourishing, dynamic medical industry that leads Southeast Asia and is also well-known globally. [...]
SECTORS TO INVEST
Digital media is any form of media that uses electronic devices for distribution. This form of media can be created, viewed, modified and distributed via electronic devices. [...]
LEARN MORE ABOUT BOI
For further reading, download the brochure from BOI on Why one should invest in Thailand or read the Top 10 Reasons to start a business in Thailand.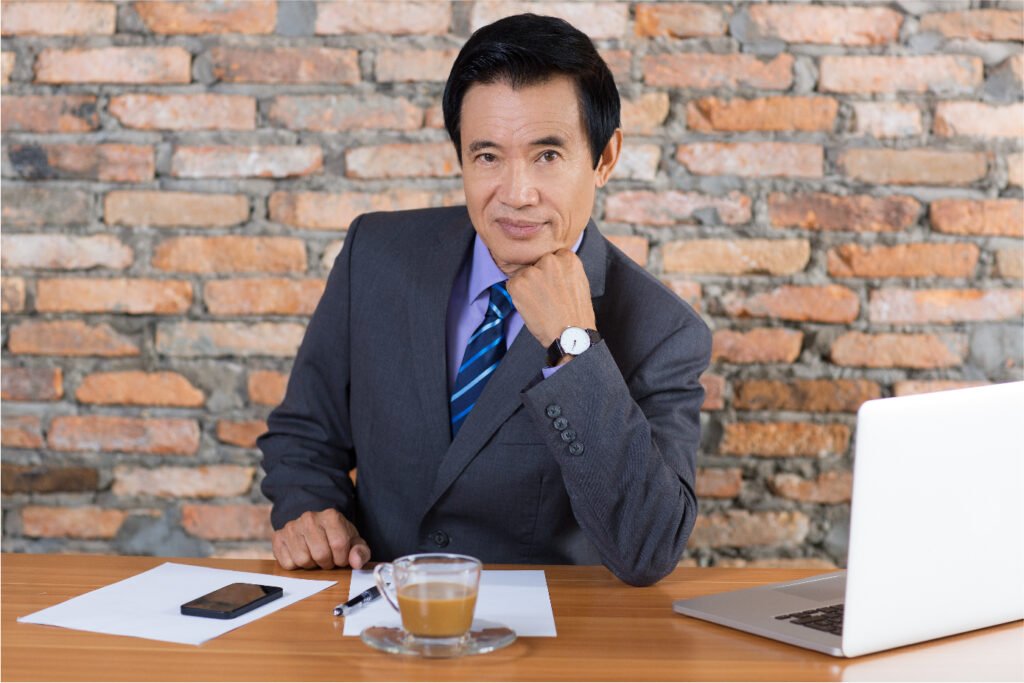 INVESTMENT OPPORTUNITIES IN THAILAND
New Focus Industries

and Thailand 4.0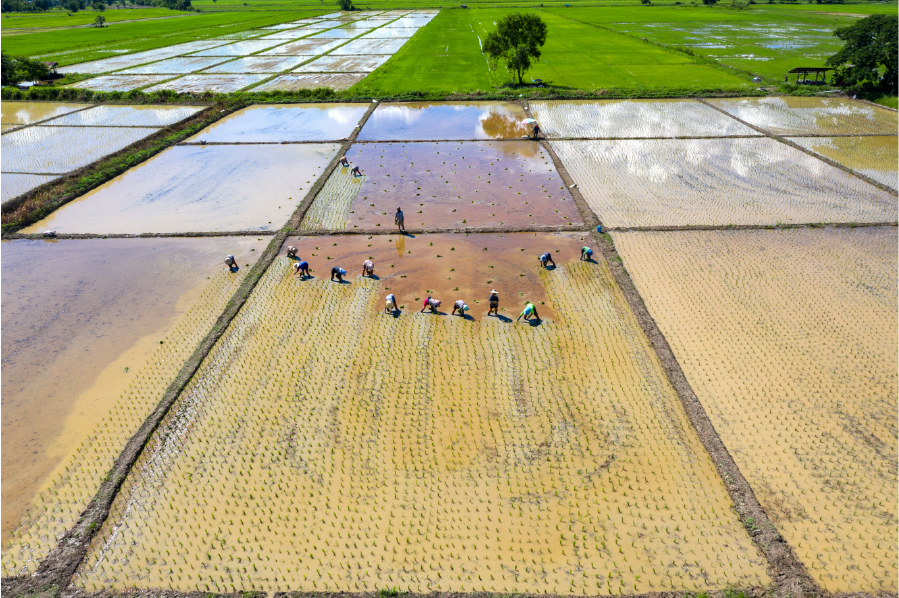 Under the Thailand 4.0 – Innovation-driven economy, the Thai Government is presently aiming to transform Government operations into digital platforms such as Single Window for Visa and Work Permit, e-Government, and living solutions, primarily to serve the consumer side of demand. No wonder, in the recent World Bank's annual 'Ease of Doing Business rankings, Thailand rose to 21st position out of over 190 surveyed countries and looking to climb up the ladder in the years to come.
Thailand 4.0 is an economic model that aims to unlock the country from several economic challenges resulting from past economic development models. Foreign investors ranging from global giants Hitachi, BMW, and Western Digital to fast-growing startups, the focus is firmly on the future as Southeast Asia's second-largest economy races to transform itself into Thailand 4.0, the region's innovation and knowledge-based digital hub.
Under the Thailand 4.0 scheme, the Thai government welcomes foreign companies into projects which specialize in advanced technologies as aerospace, artificial intelligence, biosciences, electric vehicles, fintech, robotics, and the production of sophisticated medical devices. They can take advantage of Thailand's highly skilled workforce, rapidly improving infrastructure, and lavish government incentives to move their operations to Thailand.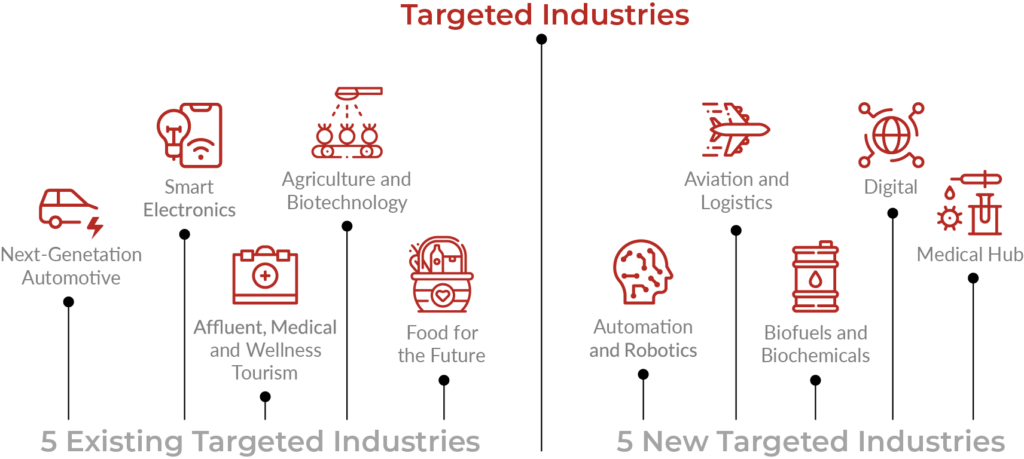 INVESTMENT OPPORTUNITIES IN THAILAND
Hiring a Startup

Specialist for your business
Due to the legalities involved and the paperwork required, most people never try to Register a Thai Company on their own. Government paper works are all in Thai script so translations are required for many elements of this process that require previous phases to be completed before they can be actioned. If one is not experienced, understanding of it can be very confusing.
Thankfully, hiring a Thailand market entry specialist isn't very expensive. They can help you to get everything registered legally and hassle-free. However, they can then also be your personal 'in-country' support. Being a marketing and business professionals themselves, they can connect you with the right people and help you to arrange whatever you need to get your company to make a profit quickly.
Reaching your startup goals cannot be achieved without fully examining your current programs and your operational needs. Using proven techniques, we understand the areas that need assessment and those that have proven to be successful, allowing us to formulate a plan of action, incorporating best practices from a wide range of clients and industries.
Startup in Thailand is such business consultants in Thailand having worked in 15+ Industries over the last two decades. They provide different Startup Business Options, for setting up a business in Thailand.
Startup in Thailand is a trustworthy professional team and works hand in hand with Business Owners to advise and execute projects that are challenging and time-critical. We have flexible engagement models, customization as per your requirements on the project. Both standard and custom consulting are designed to meet the specific needs of your business. They take full ownership of such consulting projects and it can range from one-time engagements to long-term assignments.
They consult you on various topics and find the appropriate answers
STARTUP – Planning & Execution
Seeking Funding: How and where
Team: Selecting the right people
Business Operations: Best practices and outsourcing
Resources, Activities, and Costs: Keeping the best in control
Infrastructure and tools
Legal consulting
Work permit and Visa advice whenever needed
Market Research of the competitive landscape
Cross country sourcing
Advice on procurement of any outsourcing services
Any other general consulting which is necessary for YOU to be successful in Thailand/Asia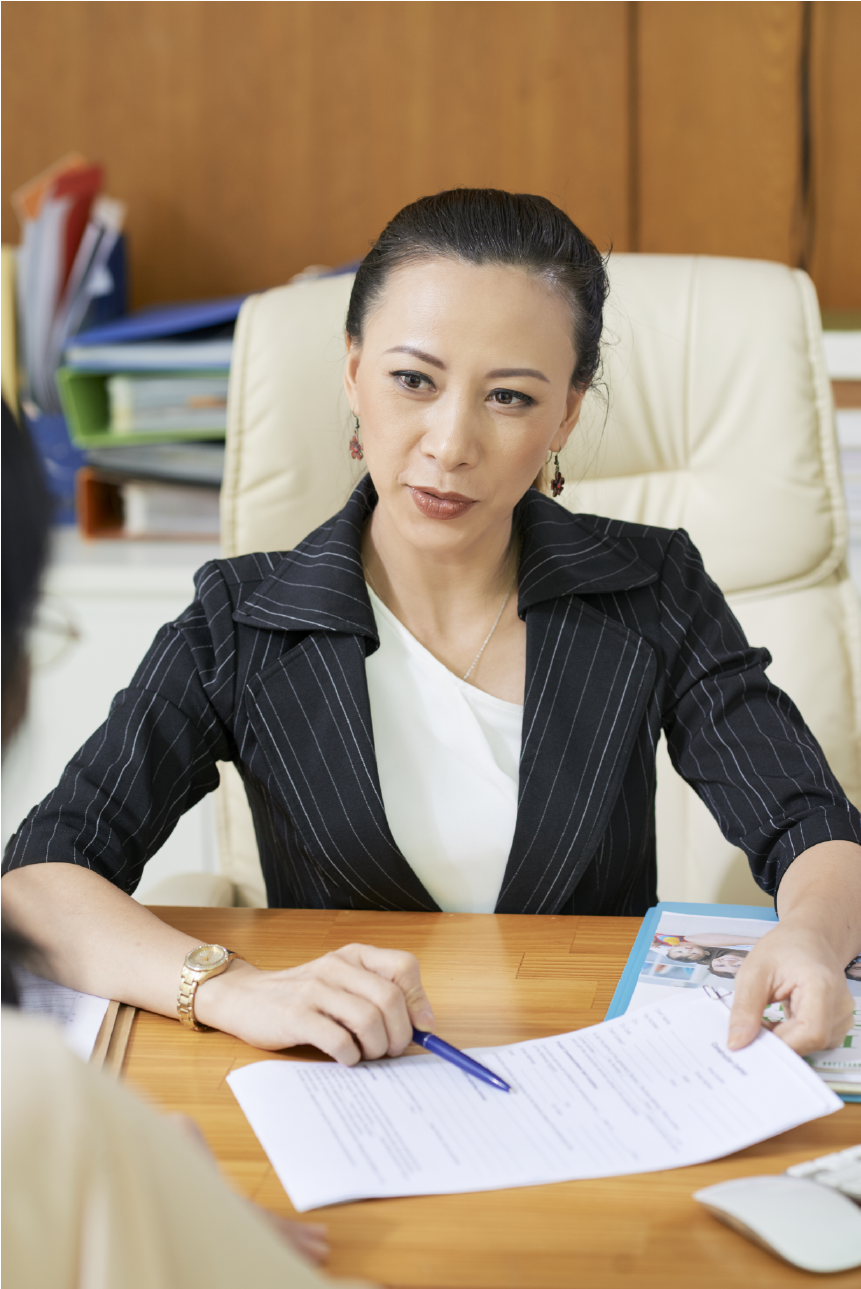 INTERESTING LINKS TO EXPLORE
Contact Startup in Thailand

with your initiatives and get a free consultation.