THAILAND INSIGHTS
Doing Business in Thailand
Understand country specific laws and modalities of doing business in Thailand.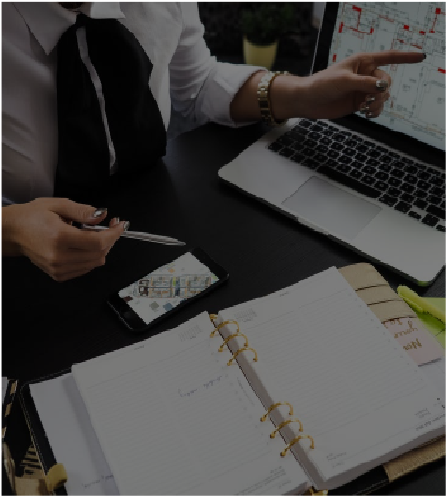 THAILAND INSIGHTS
Find out why Thailand is now a preferred destination for investment in the South East Asian region.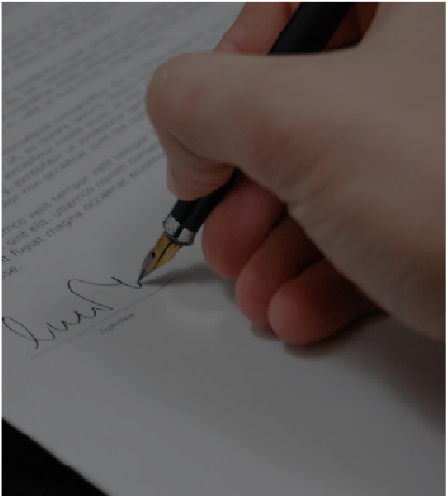 THAILAND INSIGHTS
Legal guidance on operational aspects and procedures to startup a business in Thailand.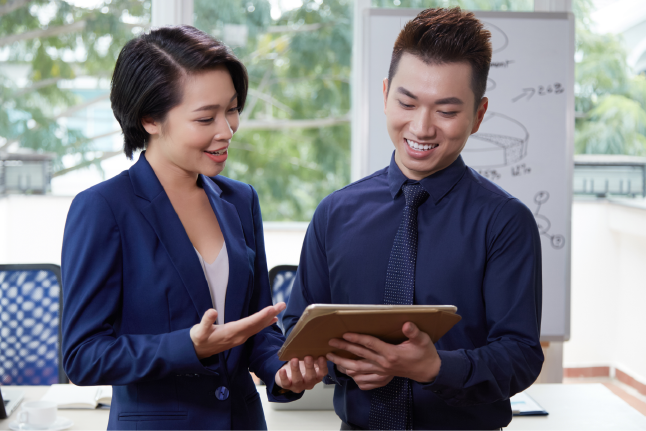 BUSINESS SERVICES
Business Acquisition and Joint Ventures.
New Business Concept to Execution.
End-to-End Project Management.
Startup Project Implementation.
Establish, manage and operate businesses on your behalf.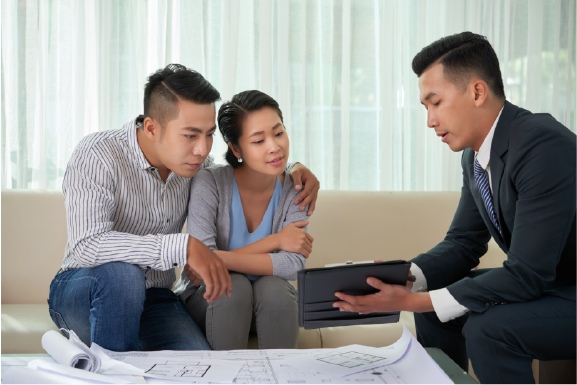 BUSINESS SERVICES
Branch Representation - Utilize our infrastructure to operate as your own branch with minimum investment
Representative Director - Appoint us as your representative for Sourcing, Distribution, Business Development and Local Operations.
BUSINESS SERVICES
Sales Support
Lead Generation
Managing Key Accounts
Channel Partner Development
Franchise Development
International Business Development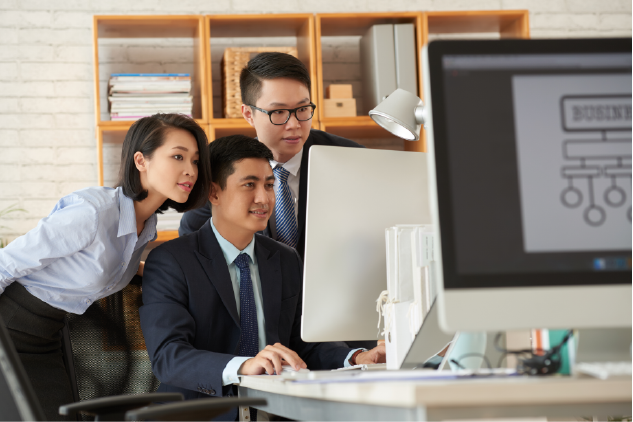 BUSINESS SERVICES
Market Research
Brand Alignment
Marketing Strategy
Design Services
Online Marketing
Event Management
BUSINESS SERVICES
Thai Business Management
Office Infrastructure
Accounting and Auditing
HR & Payroll Services
Recruitment Services
Factory Setup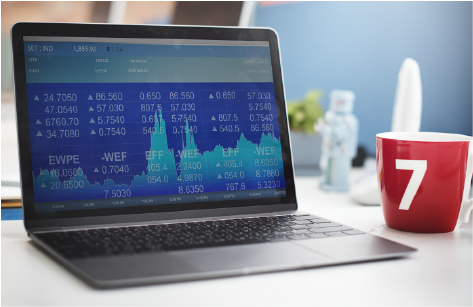 BUSINESS SERVICES
Startup Incubation
Mergers & Acquisitions
Joint Ventures & Project Financing
Investment Seekers
Build Entrepreneurs


STARTUP SPECIALISTS
For a business owner, starting a new business in an unknown territory is undoubtedly a huge challenge. One of the most important aspect of starting a business is to get appraised of the local laws so that one does not get into a problem later on. They also need to be well versed with company registration processes, available options for registering a company, various corporate laws, joint venture possibilities, licensing issues, tax implications, accounting procedures, staff obligations, the immigration processes and work permit procedures, etc.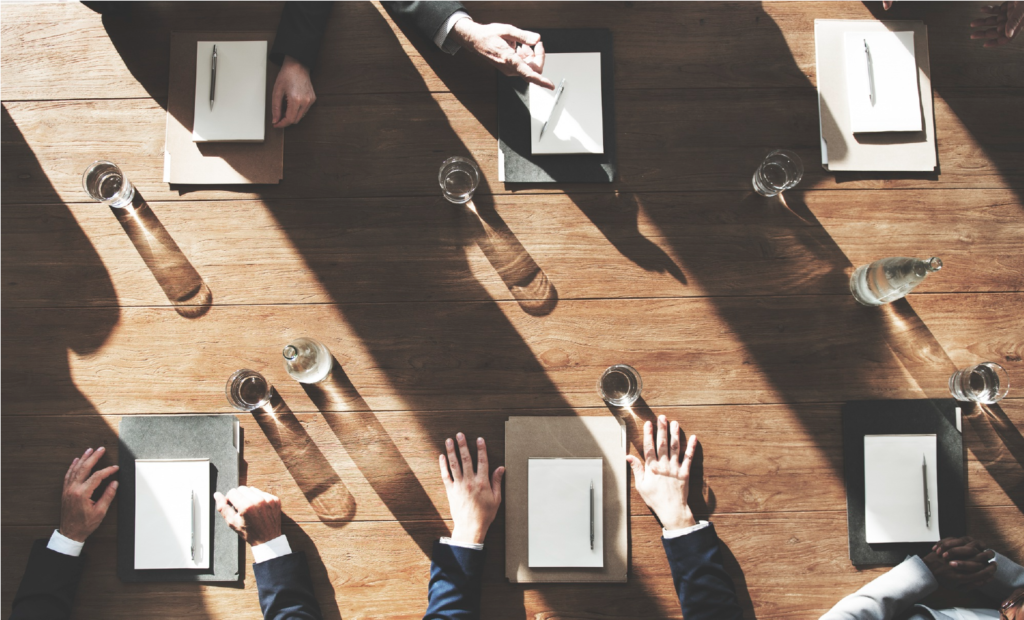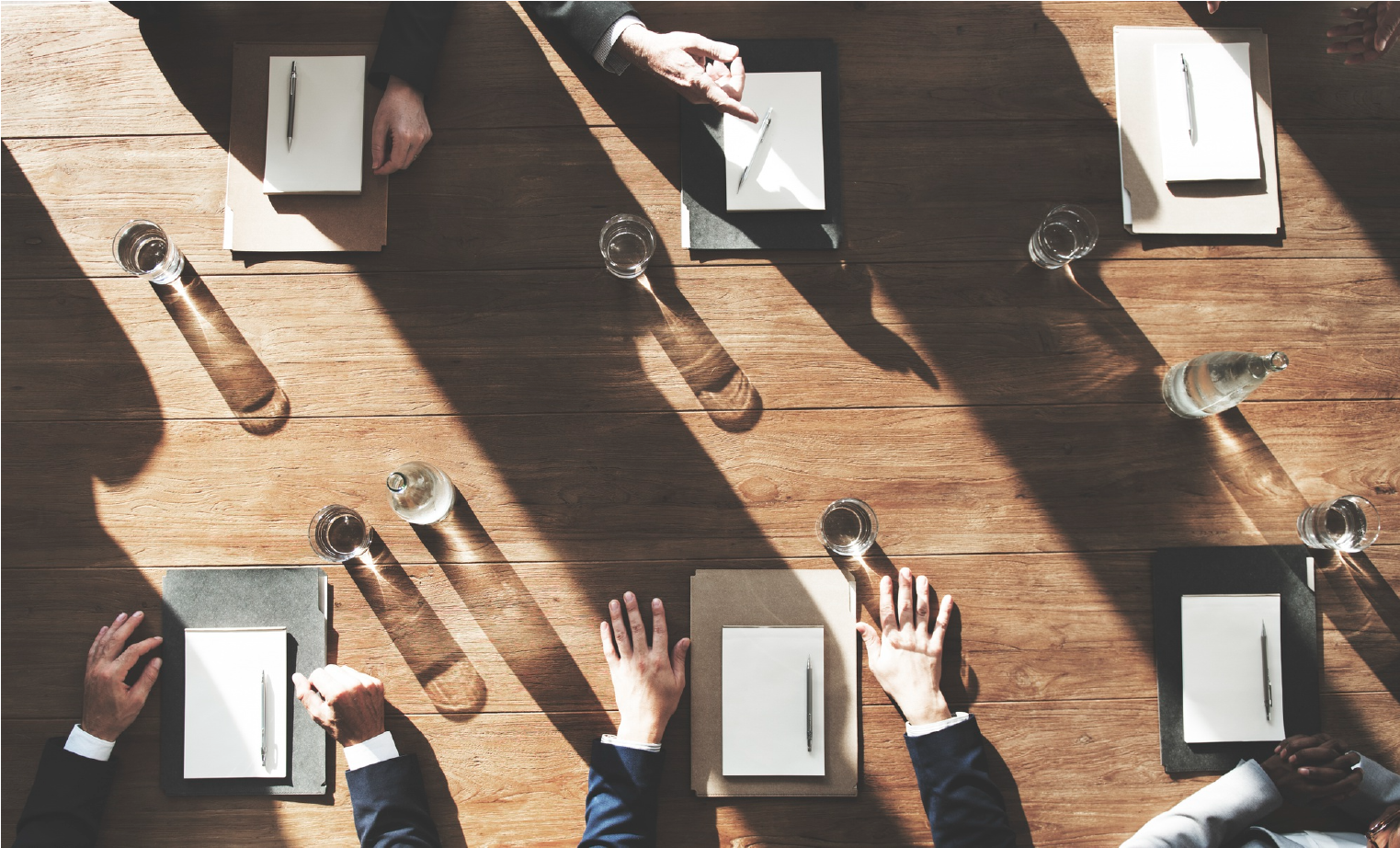 Contact us for a FREE Consultation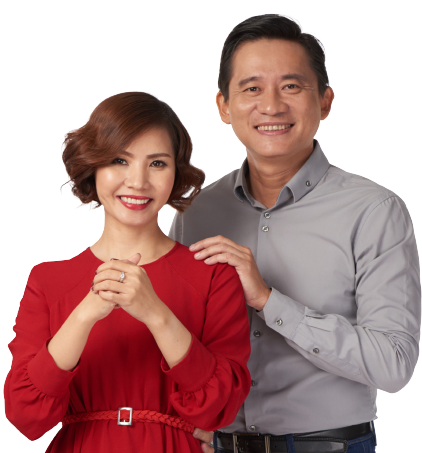 STARTUP SPECIALIST IN THAILAND
While doing business in Thailand one has to deal with challenges related to market information, language and cultural barriers, bureaucracy and local talent. It is essential for any startup business in Thailand to leverage local leadership talent with the right level of expertise, experience and skills to deal with these challenges while running day to day operations and helping grow the business.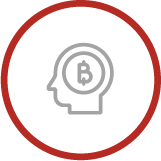 Why you need?
Result-oriented performers having diverse industry knowledge and multi-tasking business abilities in multi-disciplines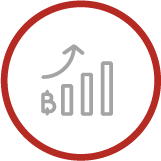 What they can do?
A local expert can do easy business implementations for you -- an asset to navigating the local bureaucracy.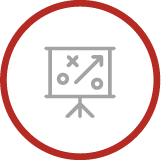 How they can?
They take full ownership of any project and have flexible engagement models, customized as per your requirements on the project.
BUILD ENTREPRENEURS
We are your mentor while you run your business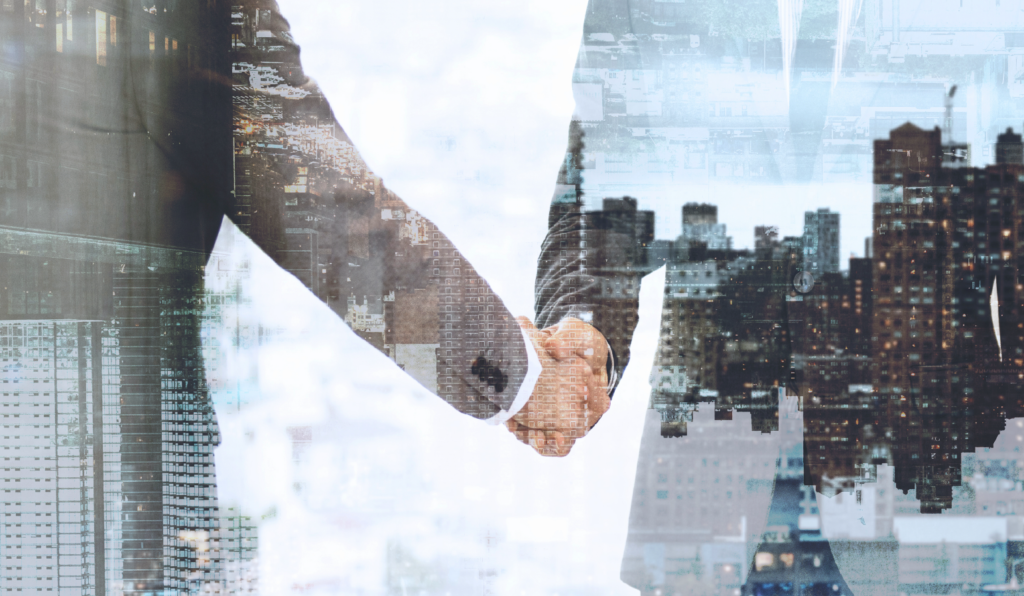 STARTUP SPECIALIST IN THAILAND
Latest Blogs