ABOUT US
Credentials
As Startup Specialists, we have been working on many projects in the past, each unique as an assignment, giving us valuable experience and ultimate satisfaction to our clients. Here, we put forward some of the thoughts and views as expressed by our clients and associates. We are honored to have such references and thank them for doing so.
Startup in Thailand is the only company in Thailand providing 360-degree solutions for all business startup and expansion requirements in Thailand :
Investment Consulting I Legal Assistance | New Business Management | Representation Services | Integrated Marketing | Operational Support
Contact us anytime for a free business consultation
STARTUP SPECIALIST IN THAILAND
Great Clients

Awesome Reviews
If you have already decided to start a business in Thailand or opening a branch office or looking for a Thailand representative, but you are not sure the way to go, take a FREE Online Consultation here or get essential tips by downloading this e-Book on how to Startup in Thailand.
Servion have been engaging the services of Startup in Thailand since we established our office in Thailand in 2013. We have been impressed and greatly satisfied with their prompt and attentive services. The team from Startup in Thailand is very knowledgeable on the local business requirements and advises on how to leverage them to derive benefits, especially for companies planning to start up in Thailand. I highly recommend their services. Best regards.
JOSEPH LIM VICE PRESIDENT
Invartis Consulting have worked with Startup in Thailand, and we have had an excellent experience. The team headed up by Andy is competent, credible, and trustworthy. I would highly recommend Andy and the Startup in Thailand team to anyone needing support to set up a business in Thailand or for in country resource and HR support.

GORDON BROWN CEO
I have seen Andy's progress as he reached newer heights since several years. He is a fine professional, filled with dedication and passion for quality for customer deliverables and towards his work. Wish him success always.

SANJAY VISPUTE VICE PRESIDENT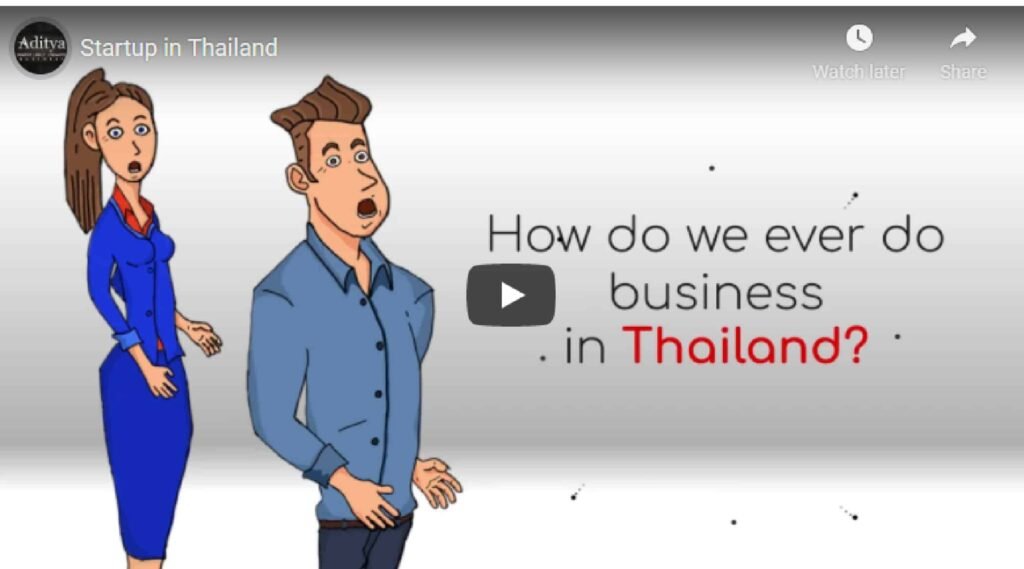 Here is Daniel, an Entrepreneur at a very young age, having his own software development company in the USA, talking about his success story when he established his branch office in Thailand.
Contact us for a FREE Consultation
WHAT WE BELIEVE IN
We believe in Honesty, Commitment, Ethics