THAILAND INSIGHTS
Important Business Resources
in Thailand
Resources are important for everyone and are vital for market research and operations, especially when you are considering Thailand as your next startup destination. Startup in Thailand has compiled a list of important business resources like embassies, government agencies, chamber of commerce, associations, and organizations that may be important for your startup business in Thailand.
BUSINESS RESOURCES
Thai Embassy

& Consulates
BUSINESS RESOURCES
Thai Chamber of Commerce

/ Board of Trade of Thailand
The Thai Chamber of Commerce or TCC, is a central organization and provides business recommendations to the Thai government regarding development of the Thai economy. The Thai Chamber of Commerce is Thailand's main trade and service institution that uses strong information, knowledge, networks, and cooperation to enhance Thailand's ability to compete and sustainably grow in the global market. Learn more here.
For more information on other Chambers of Commerce, check out the List of Chambers of Commerce.
Startup in Thailand is the only company in Thailand providing 360 degree solutions for all business startup and expansion
requirements requirements in Thailand : Investment Consulting I Legal Assistance | New Business Management | Representation Services | Integrated Marketing | Operational Support
Contact Us for professional advice if you are contemplating to do business in Thailand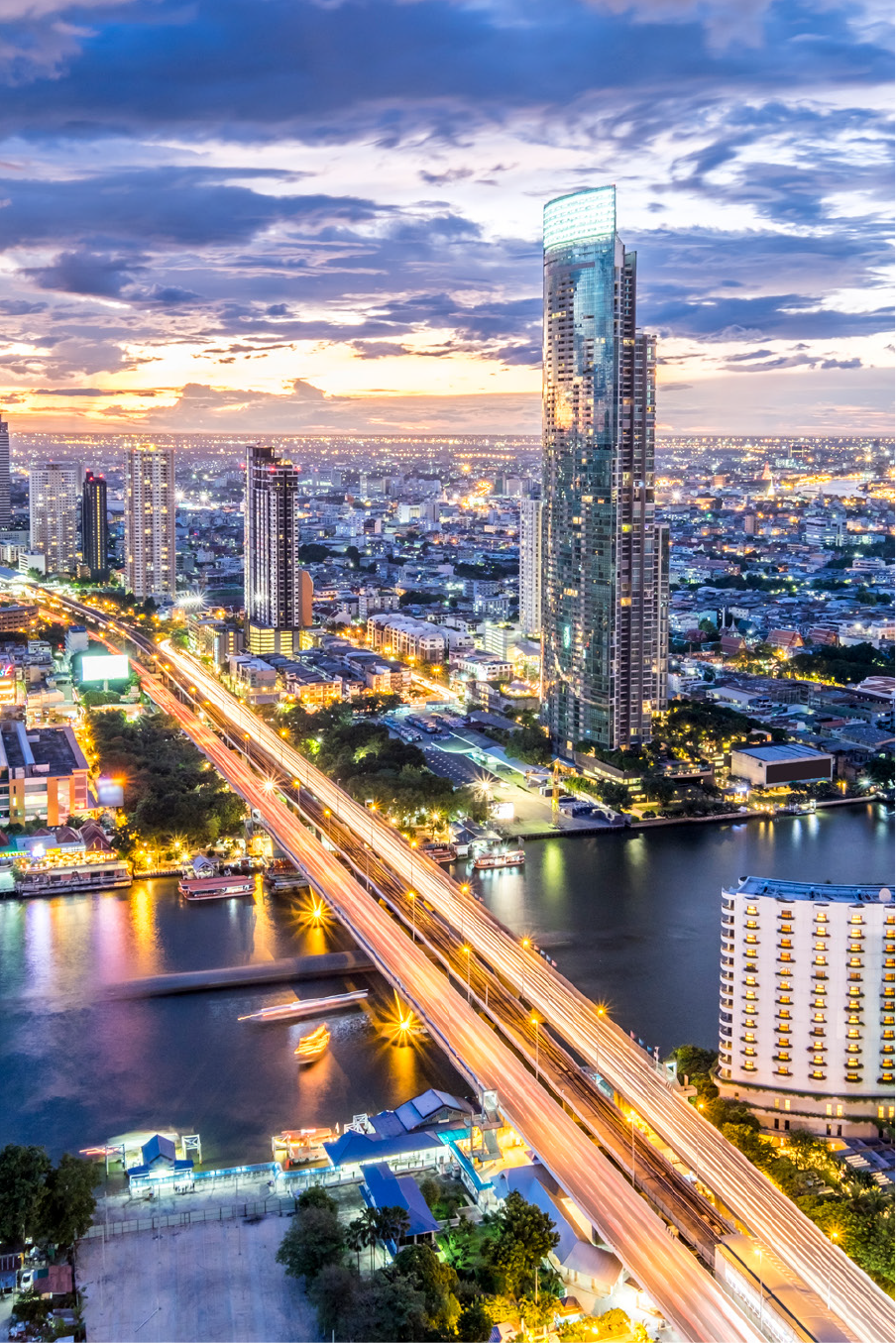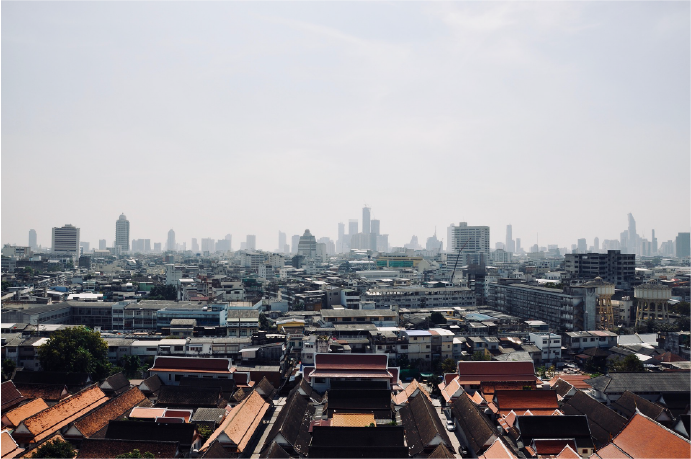 BUSINESS RESOURCES
Government / Trade Authorities
Here is a list of government trade boards and departments that maybe useful to do business in Thailand
BUSINESS RESOURCES
Department of Business Development
This website of DBD provides a database of Thailand registered companies and one can get their financial figures which are displayed in public,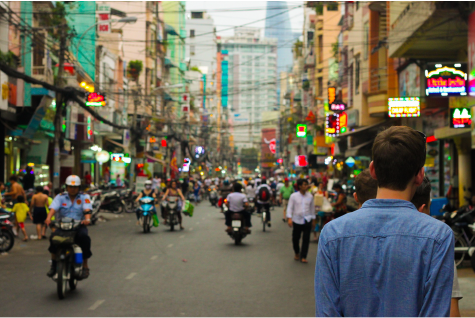 BUSINESS RESOURCES
National Statistic Office
National Statistic Office contains all basic information about Thailand, including an industrial census that can be useful
BUSINESS RESOURCES
Real Estate Information Center
The Real Estate Information Center provides information on construction areas by type of building (housing, condominium, office building, factory
BUSINESS RESOURCES
Office of Industrial Economics
This source contains monthly production information about production capacity, production nutilization, export, and domestic sales – http://www.oie.go.th/en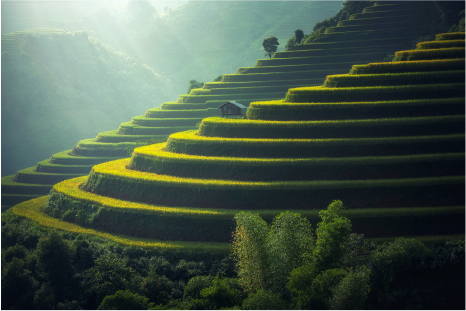 BUSINESS RESOURCES
The ministry is responsible for enhancing Thailand's economy and trade and positioning Thailand as one of Asia's leading trading nations.
Contact Startup in Thailand

with your initiatives and get a free consultation.