PROFILE
Startup in Thailand

Your Specialist Local Partner
Startup in Thailand, a brand under Aditya Group, is a start-up and business consulting firm based in Bangkok for the last two decades, with project experiences encompassing over 15 diverse industries.
Startup in Thailand delivers a personalized approach to provide the right business solution for companies, by facilitating start-up projects and business enhancement solutions by infusing Marketing, Design, Technology, and Media.
They work on various models to facilitate foreign companies to find a foothold in the Thailand market by making the right market strategies to achieve business growth in the shortest possible time.
They are the only company in Thailand that offers 360-degree business services, fully customized – Just as you need.
Startup in Thailand is usually engaged at an early stage of the business by their clients to help with identifying new business opportunities or potential business acquisitions in Thailand.
They assist their clients through the entire journey, right from the initial phase of startup business registration procedures to running the business operations successfully and handing over the successful business venture to their clients.
Time frames, deliverables, and management procedures are all kept flexible and mutually agreed upon with their clients, following the unified goal to succeed in Thailand. The team's success hinges upon flexibility, reliability, and accountability.
Take a FREE Online Consultation here or get essential tips by downloading this e-Book on how to Startup in Thailand.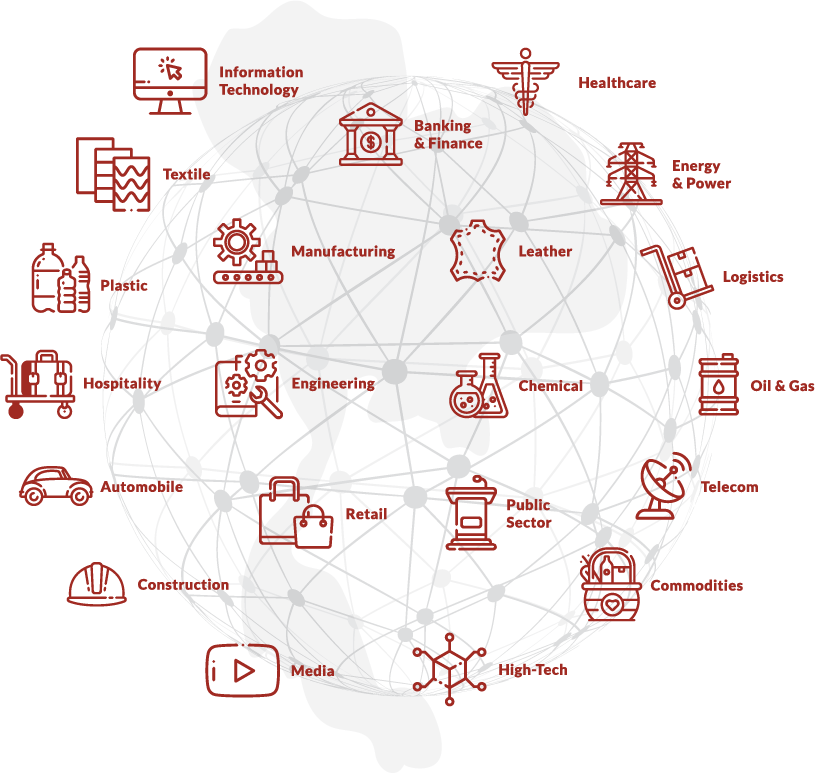 PROFILE
VALUE PROPOSITION

Benefits of Working with a local Consultant
For an international company, doing business in Thailand has its own set of challenges primarily related to accessing relevant market information, dealing with local language, cultural barriers, handling red-tape bureaucracy, and retaining local talent.
Therefore, it is essential for the foreign startup business operating in Thailand to leverage local leadership talent who has the required experience, skills, and expertise to deal with such business contingencies successfully and can help the business grow.
Work with a local consultant who can aid you in communicating your business' unique selling point in a way that is relevant to the local market. Having a local expert can also mean giving you an understanding of business implementations — an asset to navigating the local bureaucracy
Unbiased Feedback
From business concepts, practices, and strategies to execution and other critical matters of your start-up, unbiased and honest feedback is vital to elevate your ideas and strategies and guide you through pressing challenges.
Management Advice
The seasoned professional team can help you in getting clarity and insight and to gain a better understanding of the overall aspects of your business. Investment protection for our clients is the main priority.
Roadmap for the Business
We assist our clients throughout the entire journey — from business concept to execution. We build the business on behalf of the client on a mutually agreed time. With a strategic plan, together, we are able to combat the biggest hurdles at the initial stage of your business.
Market Penetration
For the successful execution of the business plan, every organization needs a start-up specialist who will do a thorough market research and obtain in-depth information of any changes and advancements in various segments of the market. Rapid market penetration within a stipulated time is our forte.
Contact us for a no-obligation, 30 mins FREE Business Consultation now.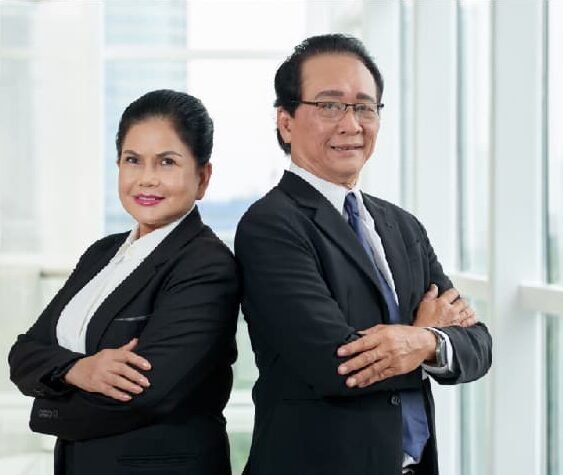 BUSINESS SERVICES
Ask for a FREE PROPOSAL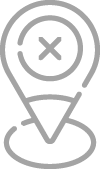 Address
75/47, Ocean Tower II, 23rd Floor, Soi Sukhumvit 19 (Wattana), Sukhumvit Road, Klongtoey-Nua, Wattana, Bangkok – 10110, Thailand

Talk to us
Mobile: +66 94 965 9989
Tel.: +66 2 665 7305 – 8
Fax: +66 2 665 7309

Direct Message
Inquiries: contact@adityagroupthailand.com
Careers: jobs@adityagroupthailand.com
Skype: adityainteractive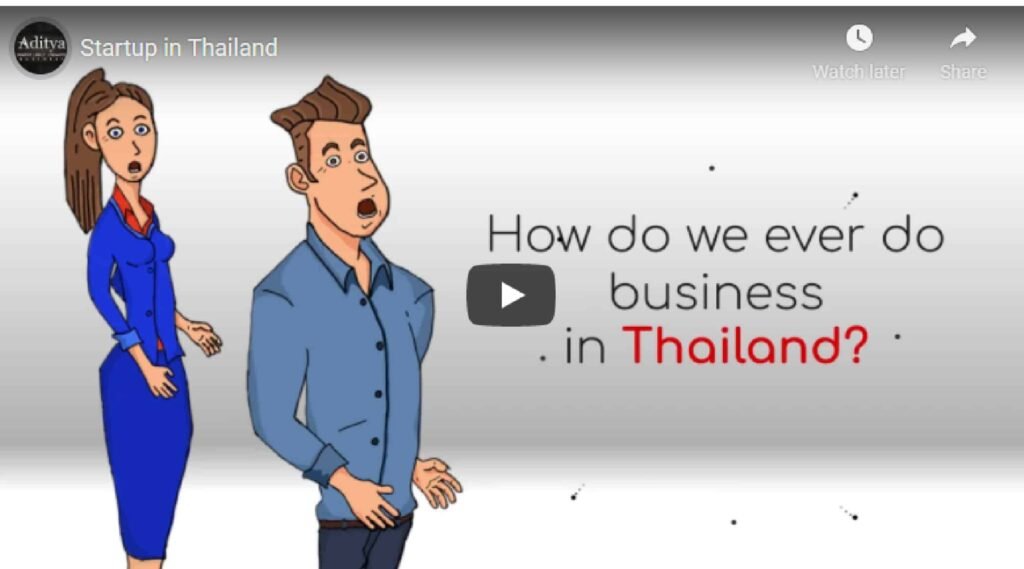 Contact us for a FREE Consultation
WHAT WE BELIEVE IN
We believe in Honesty, Commitment, Ethics