THAILAND INSIGHTS
Why Thailand?
Is it a good time to invest in Thailand Post-COVID?
Thailand has recently been ranked 2nd in the world after Australia and the 1st one in Asia among countries with the highest Covid-19 recovery rate, according to a report by the Global COVID-19 Index (GCI). This was possible as a result of strict discipline and endurance, collectively as a nation.
Under a baseline scenario that COVID-19 is already under control and recovering from the lockdown stagnation, the second half of the year is expected to see slow growth in many sectors. However, with new incentives on the horizon from the Thai Government, the country could see recovery as early as the first quarter of 2022 and we may witness incoming waves of new ventures and Thailand starting to bounce back.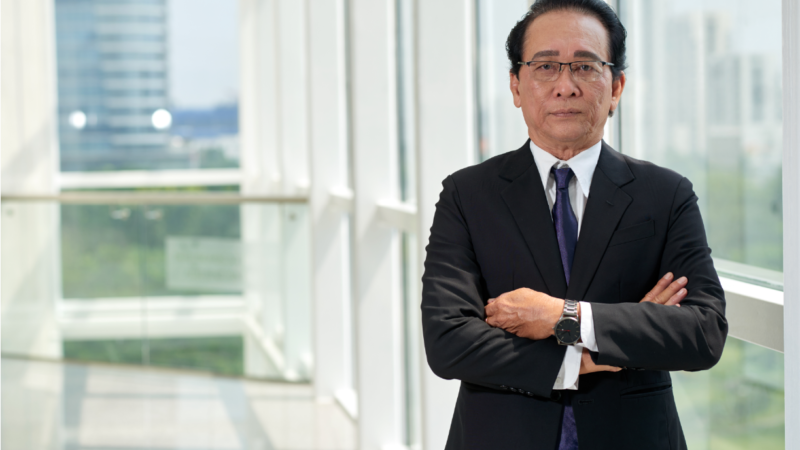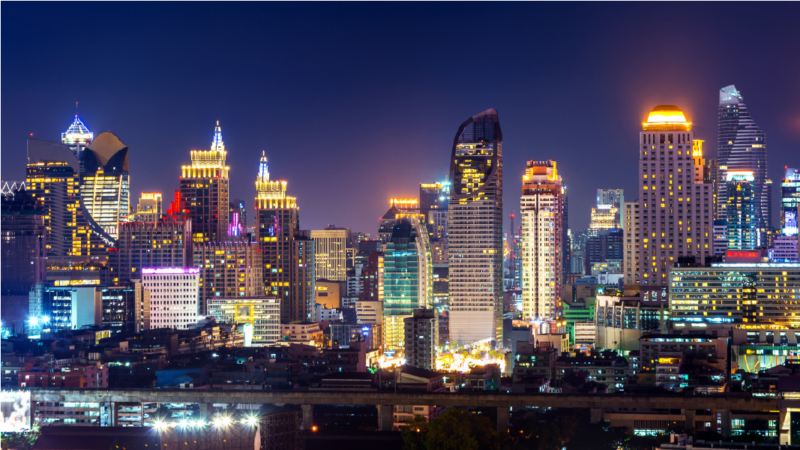 Why is it best to invest/open a business
Startup | Build | Promote
Great Location
Thailand is perfectly placed at the crossroads of the ASEAN Region and offers easy access to the region's dynamic markets, including its own booming domestic consumer market of more than 69 million people.

Ease of Doing Business
Thailand is ranked 21st out of 190 countries in the World Bank Group's 2020 Ease of Doing Business report rankings. Thailand's high ranking is contributed to streamlining the approval processes for doing business, adopting digital systems for government services, and improving rules and regulations to catch up with changes in business, thus beefing up its competitive edge.

Emerging Country
Forbes listed the country as the 8th best-emerging market of 2020.

Foreigner Friendly
As the second-best economy in the region, Thailand continues to be one of the most successful countries to attract Foreign Direct Investment(FDI),. Thailand welcomes investments from countries all around the globe with constant support from Thai government organizations like The Board of Industries (BOI) which offers lucrative incentives for doing business in Thailand. As a means of endorsing economic development, technology transfer, and employment, Thailand is open for foreign investment in most sectors of the economy. It avoids relying on any sole country as a source of investment.

Manufacturing Focus
Thailand has an active and vibrant large yet diversified manufacturing sector that produces a diverse range of goods, which includes processed foods, toys, furniture, automotive, electronics, rubber, and jewelry, etc.. These manufacturing industries and FMCG production have made Thailand a regional leader in commerce and trade.

Easy Setup
It takes 33 days on an average to set up a business in Thailand as compared to a minimum of 38 days in most of the other countries. Construction and manual labor are available at a very reasonable cost, as compared to most of the neighboring nations. The large, intelligent, and adaptable workforce increases the potential for the success and development of Thai business.
Workforce
The country has an adaptable and flexible workforce. As per the BOI (Board of Investment), the adult literacy rate is 94 percent, which allows foreign investors to find a skilled workforce with the prospects of further learning and development. Apart from being educated and skilled, the Thai workforce is also one of the most cost-effective in terms of pay in the region with the daily wage averaging to 300 THB which is equivalent to as low as $8.8 per day.

MNC's Delight
For more than three decades, successive Thai governments have recognized that the private sector in Thailand has been the main facilitator of growth and the government has actively played a promoting and supporting role. Multinational Companies (MNCs) have set their foot to Thailand over the decades as a quest to be a part of the thriving economy. Almost all major manufacturing giants have a base in Thailand and continue to grow.

Beautiful Country
Thailand is truly the land of smiles with hospitable people and historical landmarks. The country offers world-class cuisine, incredible natural beauty, a relaxed lifestyle and tropical climate are some of the main attractions of doing business in Thailand.

People friendly
The society, specifically the business community, is very warm, welcoming to foreign companies and investors wishing to start operations in the country. People are honest and sincere in their approach to work. Establishments setting up a business in Thailand will find the resources and infrastructure in place to begin operating effectively.

Stable Economy
Thailand's GDP has increased continuously over the past several years. The Office of the National Economic and Social Development Council reported Thailand's GDP growth for 2018 to be 4.1% and has additionally forecasted that GDP growth for 2019 will be in the range of 3.5 – 4.5%.

Startup | Build | Promote

The Foreign Business Act governs and describes the categories and types of businesses that are open to Foreigners. The Act also details the regulations and laws, as well as restrictions for specic business areas, such as real estate, insurance, and nancial services businesses. To run a business effectively in Thailand, you need a good understanding and knowledge of the Foreign Business Act, its Tax laws, and legal systems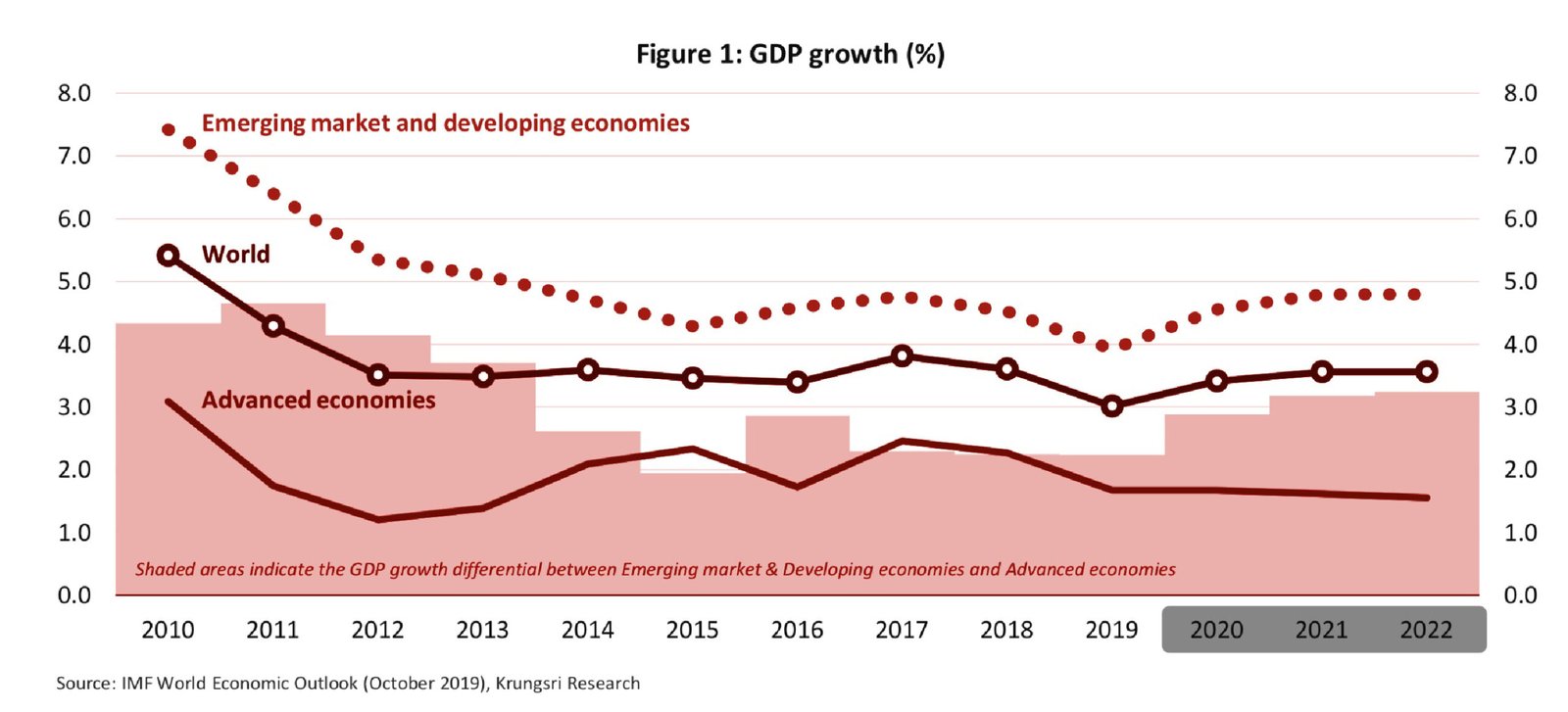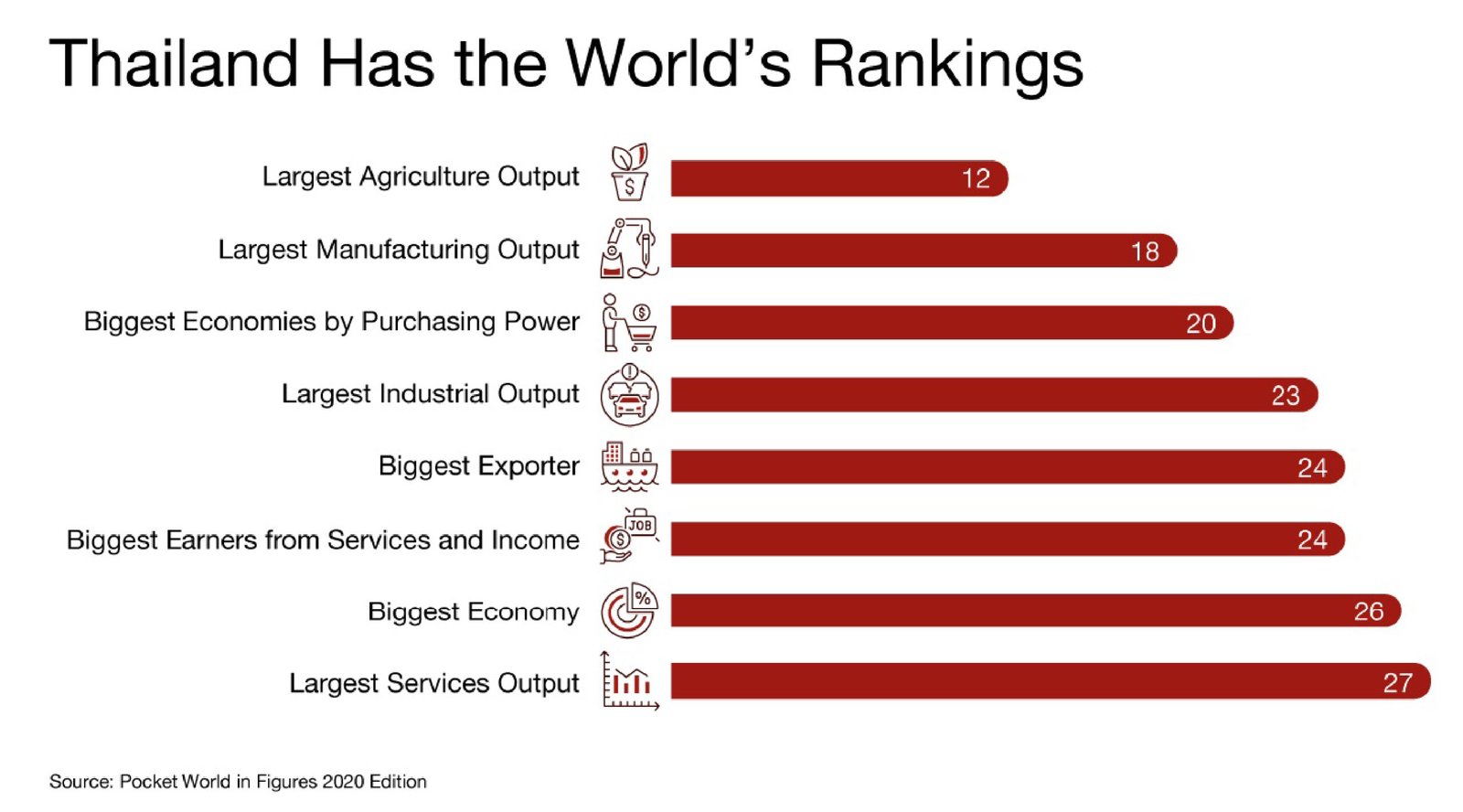 INTERESTING LINKS TO EXPLORE
Contact Startup in Thailand

with your initiatives and get a free consultation.