BUSINESS SERVICES
BUILD ENTREPRENEURS

We are your mentor while you run your business
Startup in Thailand has launched a special low-cost, flexible scheme called Build Entrepreneurs for individual entrepreneurs to combat COVID situations in Thailand and cost-effectively launch their business. The idea is to provide a comprehensive support system to budding entrepreneurs and handhold them to be successful through various packages offered in this incubation process.
We are scouting for the best breed of budding entrepreneurs who are struggling to convert their dreams to reality. You are the person to be selected if :
You have a brilliant business idea but limited funds to make it a smashing success
You can utilize your skills and knowledge but not experienced in business nuances
You are sincere, dedicated, and committed to make the project a success
BUILD ENTREPRENEURS
Business Startup Incubator

An instant platform to jumpstart your business.
BUILD ENTREPRENEURS
What we provide

Startup Consulting and Incubation Support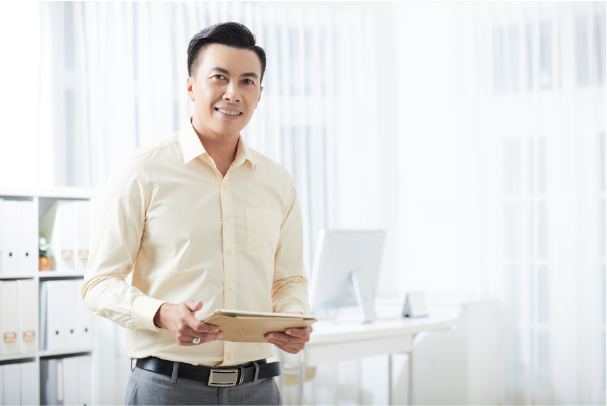 We, as startup specialists, act as your mentor to assist you from concept to execution of the project, hand-holding you for guaranteed success. It is always a challenging task for any startup entrepreneur to raise capital, build the team, manage cash flow, and execute the implementation plan all by himself by taking up multiple roles. We offer Finance, Infrastructure, Operations, Marketing, and Startup Consulting Best Practices assistance to budding entrepreneurs who have promising projects to execute.
Most Startup Business has tremendous potential and initiating a startup is not difficult. However, historical records show that 90% of startups fail and 75% of venture-backed-up startups fail. The world is full of ideas and you are not alone.
Any startup project requires a special team of people who can think, decide, and execute things on a fast track to achieve ROI in the shortest possible time. Keeping this in mind, we offer a startup specialist as your mentor for the entire project and handhold you to success. He would do periodical audits of the startup to do regular health checks. He would also assist you with intelligent working capital management which can often prove to a pitfall for any startup project.
We offer a total packaged solution to any entrepreneur who works under our wing. Depending on the project scale, we provide a customized option from workstations to cubicles with laptops, telephones, photocopies, printing, and meeting rooms at no extra cost. We also take care of all your backend operational hassles including legal, HR, and accounting which are often vital for any business startup, so you can focus entirely on revenue generation.
Every BUILD ENTREPRENEUR incubation starts with a predefined package under the bootstrap mode, with clear visibility of fixed expenses and income forecast. Very few startup incubations, if not none, offers what we can.
BUILD ENTREPRENEURS
The Next Steps

Submission of Pitch Deck
Startup in Thailand will be glad to receive your project initiative in the form of a project presentation (pdf format recommended) for their review.
A pitch deck needs to be sent to us for selection. The Pitch Deck should contain – Your profile, Business Structure, Summary of the Project with USP, and Financial projection summary with ROI. You should summarize the amount of investment needed in US$ or Thai Baht to fund the project with clearly defined time frames with expected return on investment.
If the project is acceptable and within our scope of funding, we will make an offer with very clear and precise terms. We sign up for a joint venture agreement and work with you to execute your vision within a mutually agreed period.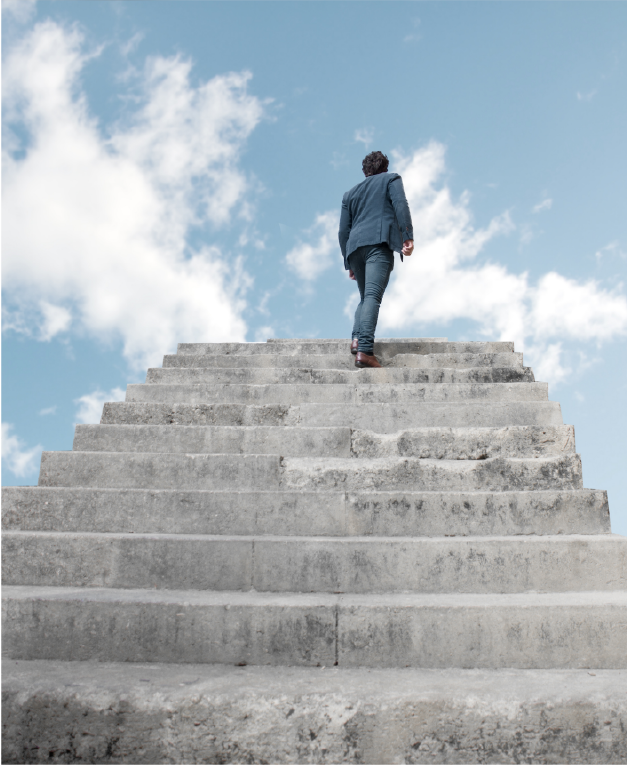 INTERESTING LINKS TO EXPLORE
Contact Startup in Thailand

with your initiatives and get a free consultation.