BUSINESS SERVICES
Business Development

Assist business owners for market penetration
Time to market is vital for any venture. The time is taken to overcome the initial challenges in a foreign land often increases the cycle of business development and eventually results in delayed revenue generation and affects the break-even duration of their business plan.
Right Business development strategies are needed for quick revenue generation, but the same can be very expensive in a foreign land and can result in fruitless efforts if it is not done in the right direction and with the right partner.
Startup in Thailand dedicates a well-experienced team with local market intelligence, established networks, and proven methodologies. The full sales cycle is offered to its clients including lead generation, winning new customers, managing key accounts, international sales, franchise appointments, or partner network development. Comprehensive support is available to assist their customers to have the ROI in the shortest possible time.
Utilizing their experience in Thailand and best practices in business development, Startup in Thailand has developed several, flexible, cost-effective business models for market penetration.
Contact Startup in Thailand to understand more about it.
When sales initiative is the primary objective of an organization, the strategy would entail an aggressive development of the same. For effective sales development, it is mandatory to have a team on the ground, knocking doors, and focusing on customer engagement while a senior manager is essential to strategize, monitor, and provide direction to the team. We dedicate a team, well experienced in the local market, exclusively for you, monitored daily by us, working through our proven methodologies for your success in Thailand.
Alternately, we assist you to hire the right sales team and then train, supervise them to execute perfectly. The local business development team is hired in consultation with you, from the same industry with adequate experience in the relevant field to minimize the ultimate sales cycle. We provide options to our clients to select the team they best like.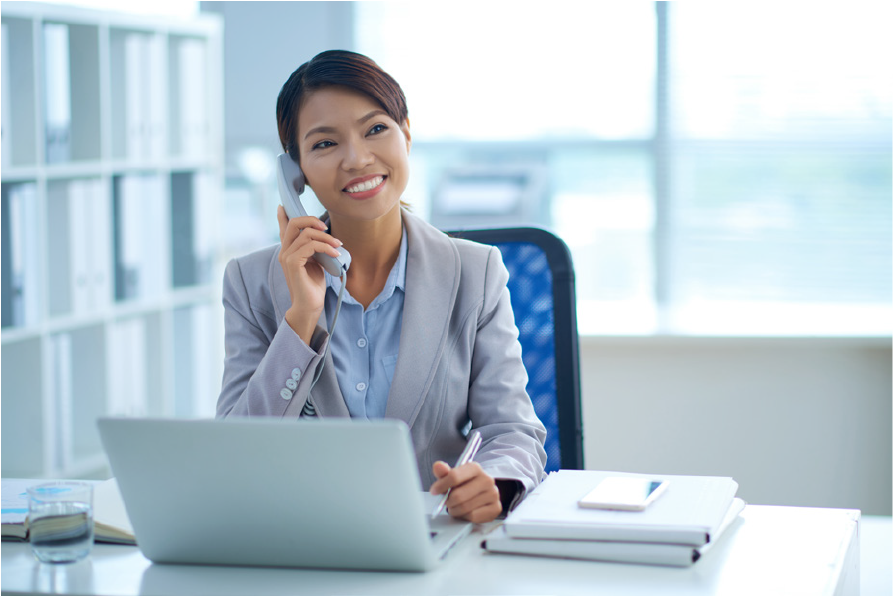 Lead generation plays a crucial role in boosting up the business and is a prerequisite for any sales activity. Lead Generation packages that we offer to our clients use Digital Channels most of the time as, with the ongoing changes in the marketing scenario due to social media, the internet, and other platforms, the technique of Lead Generation has also reframed. However, we have a team to also assist in traditional lead generation techniques like building a target prospect database, calling prospects, and fixing appointments
All we need to do is build a relationship with the client and to do so there are several efficient ways and some are listed below. We help you at every stage of establishment.
Direct Mail
Effective Advertisement
Referral systems
Host Beneficiary Relationships
Telemarketing
Qualified Lists
Networking
Internet/E-Commerce
Circle of Leverage
Word-of-Mouth Marketing
As a business owner, you would know who are your main accounts and how crucial they are to be managed properly. We assist you to manage all your local and regional key clients by finding innovative ways to optimize the success of your business. The roles are split between business management and operations management. Few activities that we do for you in key account management are :
Build up such deep relationships and gain an advantage over the competitors
Work directly with decision-makers at the enterprise level
Penetrate different divisions of the account through networking
Add value to the engagement by maintaining a top-down approach
Re-evaluate Target customers and approach with the right value proposition
Conflict Management and issue-resolving plans for customer satisfaction
Contract management and Payment followups,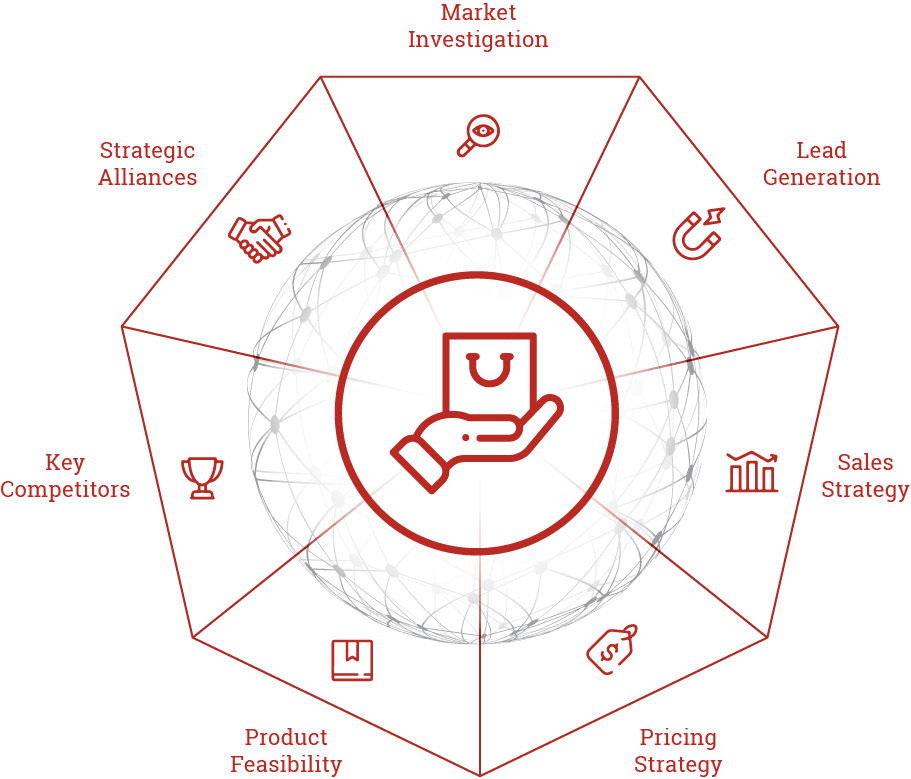 BUILD ENTREPRENEURS
Funding opportunities for budding entrepreneurs who wish to start their business in Thailand.

We Build Entrepreneurs.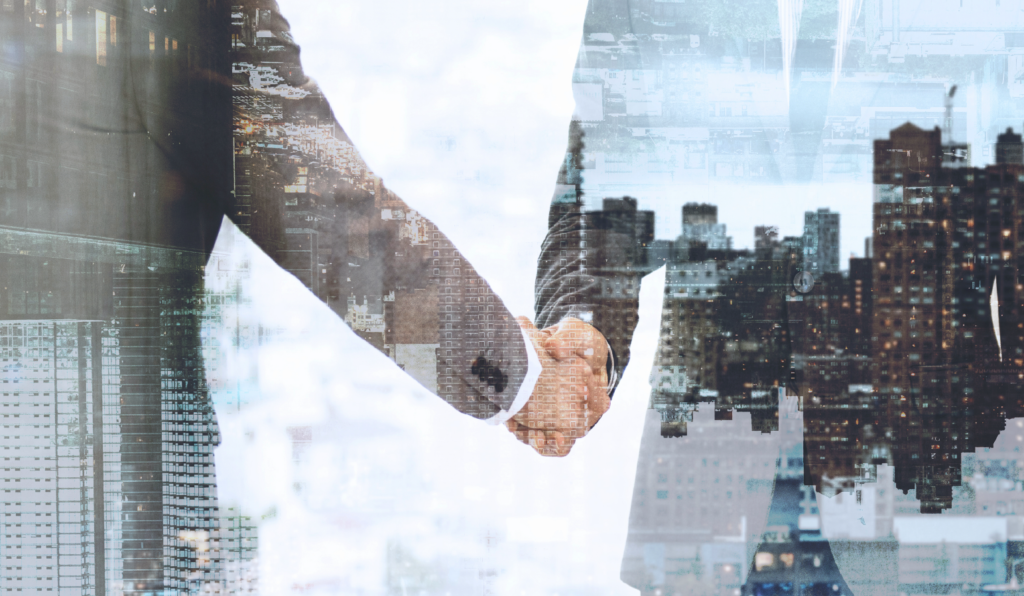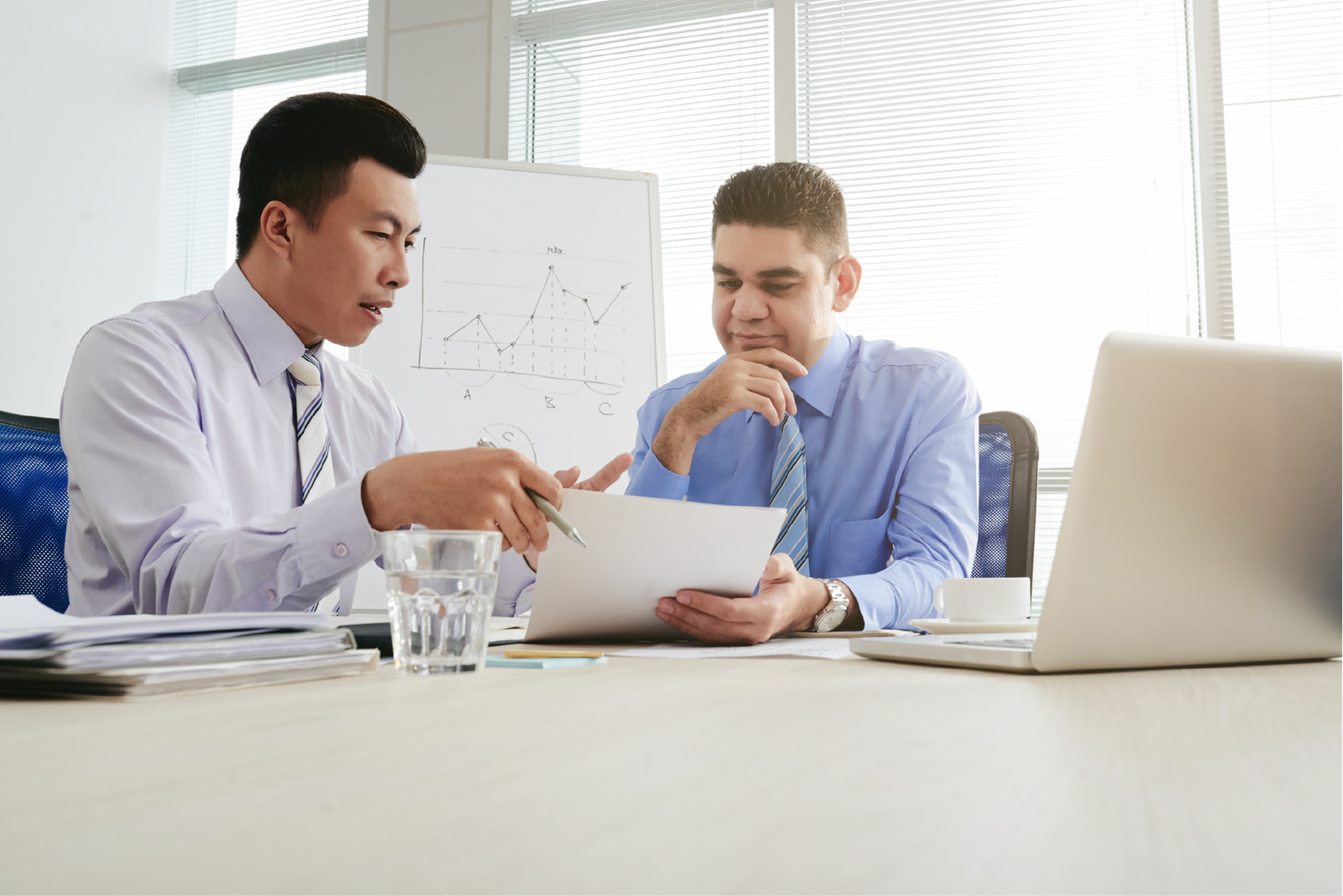 Finding the right distributors in a foreign land can often be challenging for brand owners who are looking for an appropriate market entry. From the early stages of the business, we assist new clients in finding potential partners, distributors, and customers so they can generate new business opportunities. We advise them on an efficient route-to-market, giving them a detailed market investigation to identify and validate key market opportunities, product feasibility, key competitors, strategic alliances, and partners.
We conduct a Thailand business partner search wherein our team identifies potential channel partners from a long list of prospects and zeros down to a shortlist of 3-5 qualified leads for final evaluation of the client. While selecting the shortlist, we focus on the 4 'I's of the partner in areas of Investment, Infrastructure, Involvement, and Influence. Due diligence of such companies and handholding our clients for final selection and smooth implementation is a part of our responsibility
No matter whether you are considering expanding your business in Thailand via franchising, or you have already started to franchise your business in the region, maintaining a good Franchise development business plan and the right partner for expansion is a must for success of any business.
We hold your hand to pull you up the ladder be in an excellent position to expand the business and be known! Our motive is not only to build the plan and help you execute it, but we keep check of all the risks as well!
Here, we come to your rescue and hold your hand to pull you up the ladder and be in an excellent position to expand the business and be known!
From the very start of the development and execution of the franchise development plan, we not only hold your hand and make you walk on the set path but will give you wings to fly in the market.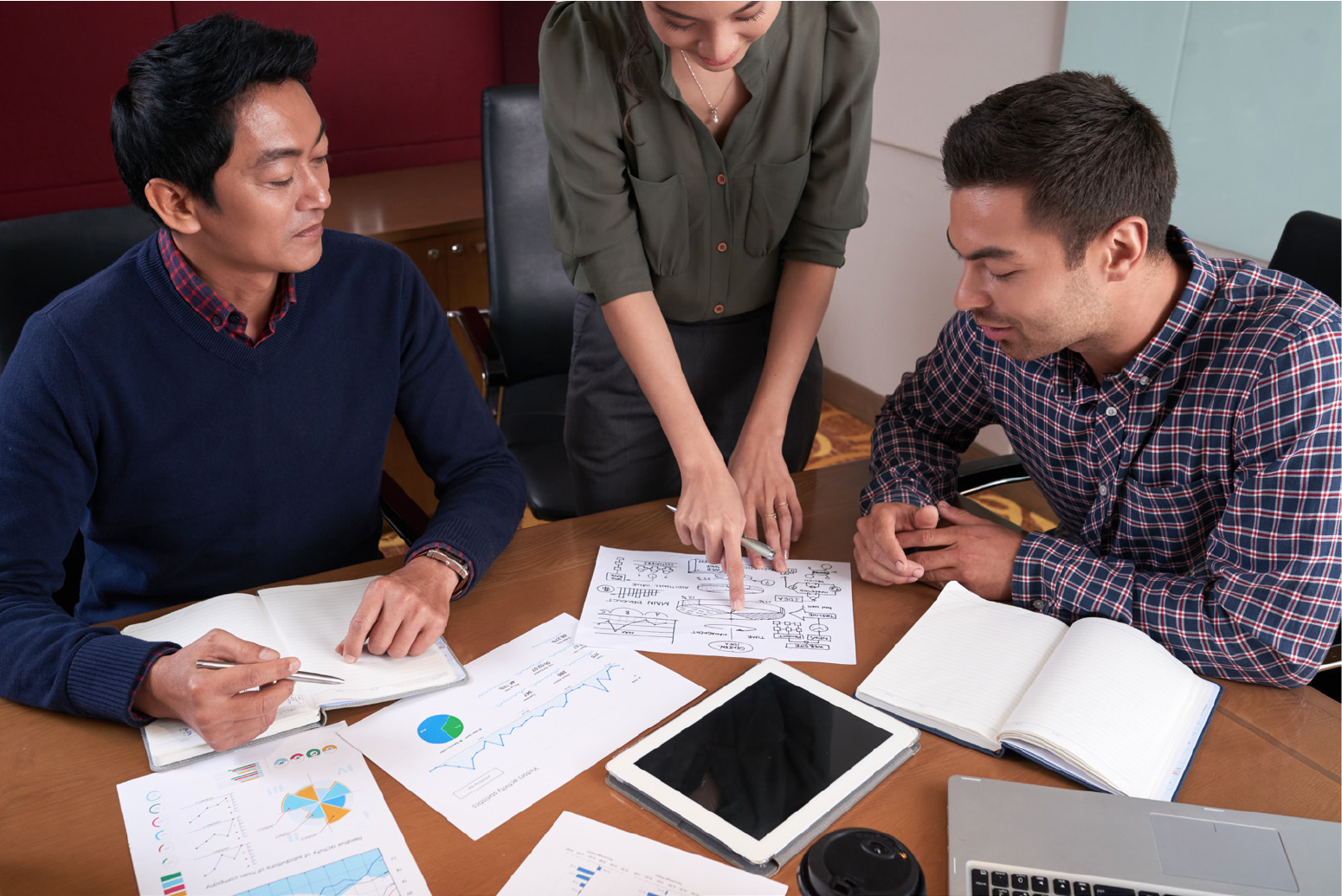 BUSINESS DEVELOPMENT
International Business Development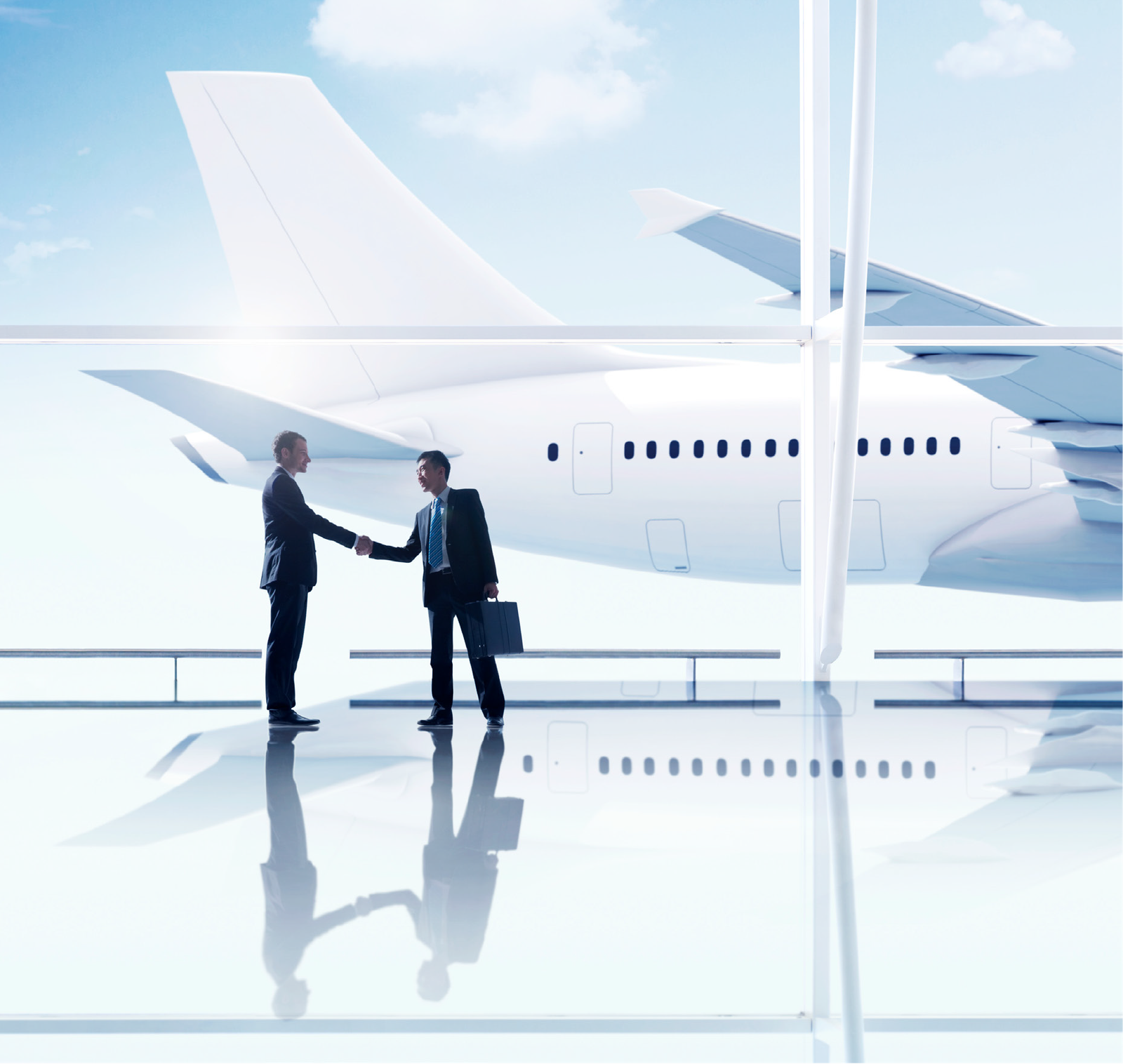 Startup in Thailand's support service is a complete and convenient solution for local companies for international development of trade by leveraging industry best practices to reduce time to market.
We arrange all essential services that clients need, from finding international prospects, business partners, suppliers, and sales agents to recommending how and where to market their products. We use our local/international knowledge and network of contacts combined with international experience to make their client's business development efforts successful and efficient.
We depute an experienced professional who works with your team on a time bound contract promising to deliver results. Someone who has an overall knowledge of Business Management & Operations, Import & Export, Production, Marketing, Product Development, Purchase, and Finance would just be the right one for the business expansion.
He normally work with our clients from an early stage, helping them with their business development strategy and planning. Responsibilities also include scouting for potential customers, distributors, or strategic business partners in the international market. He takes-up an independent all-rounder role and act as your company representative in the global market.
INTERESTING LINKS TO EXPLORE
Contact Startup in Thailand

with your initiatives and get a free consultation.